We've all had our issues with learning English or any language for that matter. This is because there are some aspects that are just hard to learn or deal with. The maddening things in learning English are a lot. But without a doubt, the spelling/pronunciation inconsistency stands out to be the most salient. Every english learner will know instinctively what I'm talking about. It's the thing that makes you want to rip your hair out.
---
Let me tell a story about this.
So, you're learning English when you come across the word ear. It's pronounced ee-ur. Got it! that's easy. Ee-ur. I can say that. Then you see dear and you think dee-ur. Same thing for fear: fee-ur!
I'm loving this!
Then you encounter this: bear. Now, you've never heard this said aloud. You're reading about it. You casually mention to someone that you're afraid of grizzly bears:
---
But of course, you don't say grizzly bear: you say grizzly BEER!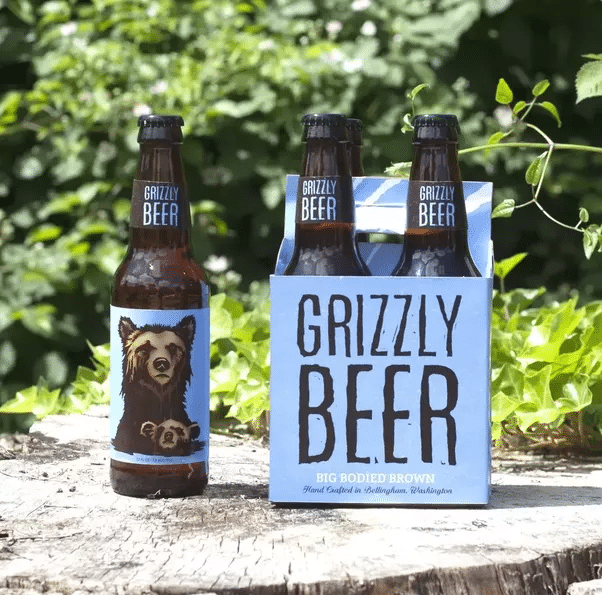 Now, your interlocutor looks at you like you're speaking Ancient Martian. You don't understand why. After all, what you've said is perfectly clear. You wonder how someone in America can grow up not knowing what a grizzly bear is.
---
You've never heard of a grizzly BEER?
You don't understand why he's looking so puzzled. Then he says, with a mixture of amusement and bemusement: "You're not trying to say grizzly BAIR, are you?"
It rhymes with AIR???
You wonder if he's pulling your leg.
Are you sure it's not grizzly BEER? You say EE-UR, and DEE-UR, and FEE-UR, so why not grizzly BEE-UR?
---
But every time you mention grizzly bear, you send him into a fit of hysterical laughter. You go home dejected.
You think about it that night.
English is stupid. I still think it should be grizzly BEER.
---