No parent would wish to give their kids a bizarre-sounding name. Your kids deserve the best thing this world could offer, and attaching the wrong name to someone could lead to a life-long embarrassment. We've all seen names such as Weiner, Monet, or the popular-yet-confusing Dick. But the following names are unusually sounding in their own different ways. These names sound so wrong that the only explanation is the parents hated their kids so much that they decided to ruin their lives with an embarrassing name. Scroll down through the list and if you know any other funny names, please leave them in a comment.
---
1. Sam Sung
2. Mr. Perv
3. Saad Maan
4. P. Ennis
---
5. Chris P. Bacon
6. Dick Long
7. Paul Twocock
8. Mike Litoris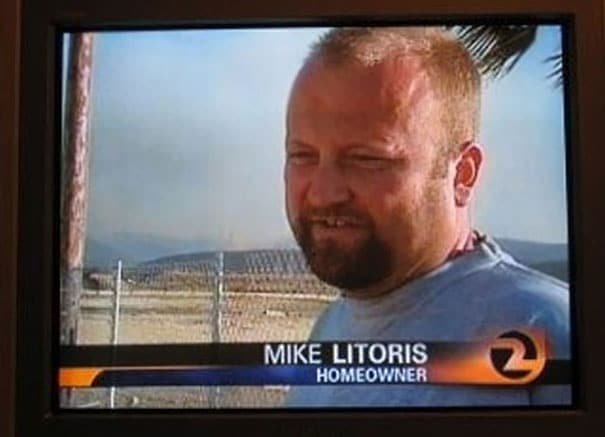 9. Mrs. Weiner And Mrs. Butt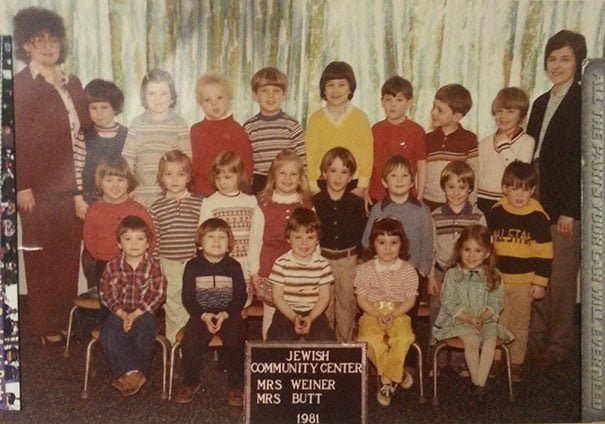 ---
10. Cooking With Poo
11. Moe Lester
12. Major Dickie Head
---
13. Dr. Faartz
14. Jesus Condom
15. Batman Bin Suparman
16. Lord Brain
---
17. Mrs. Rape
18. F. You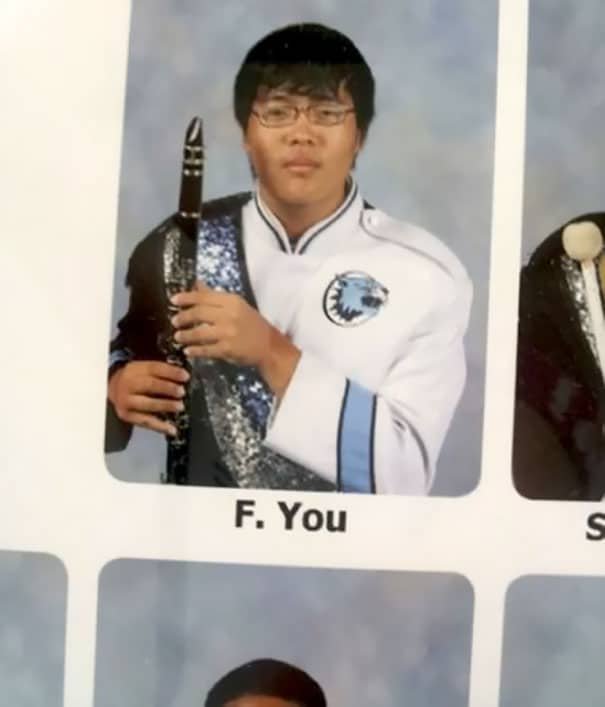 19. Dr. Shit Fun Chew
20. Kash Register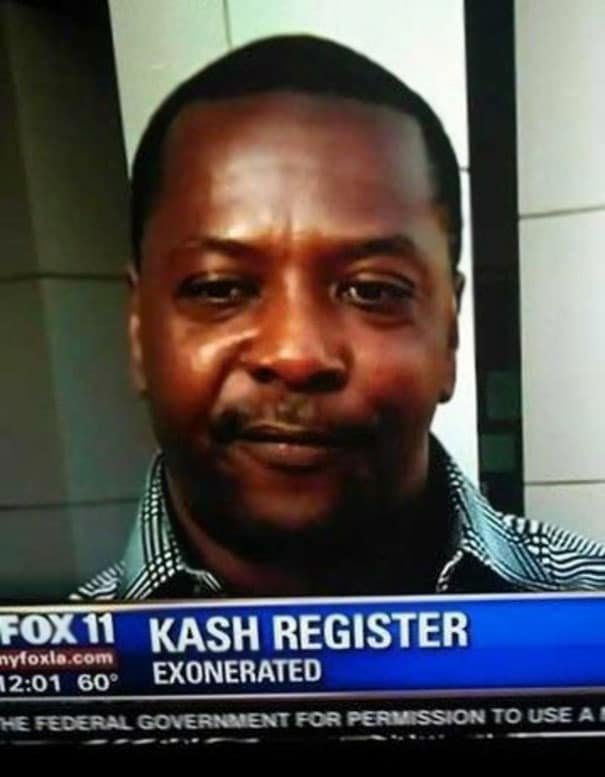 ---
21. Gay Neighbors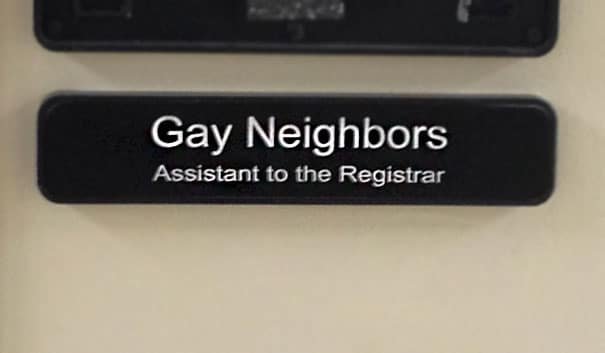 22. Dick Raper
23. MacDonald-Berger
24. Lord Vol Demort
---
25. Christian Guy
26. Ana L.
27. Jack Goff
You've reached the end of the article. Please share it if you think it's interesting.
---