Probably one of the first words we get to learn as second language learners are swear words. Knowledge of these words comes in handy when you want to know if someone is saying something objectionable to you. But have you ever wondered what bad words in sign language would be? Like spoken languages, there are several sign languages that roam the world today. American Sign Language (ASL) remains the most popular signed language and it's going to be used as a reference in this article.
Demonstrating swear words in sign language, Cut decided to give you an insight into ASL swear words. Browse through them and let us know what you think.
---
1.
2.
3.
Sign language is not any different from spoken language. People who use sign language are mostly hearing-impaired; they cannot hear their surroundings and that hinders their ability to internalize sound-based language. This doesn't mean they do not have the blueprint to form natural language. That's why they rely on signs instead. Language is a unique human property and therefore any human has it in them to express this language ability somehow. Deaf people use signs to bypass their hearing obstacles.
---
4.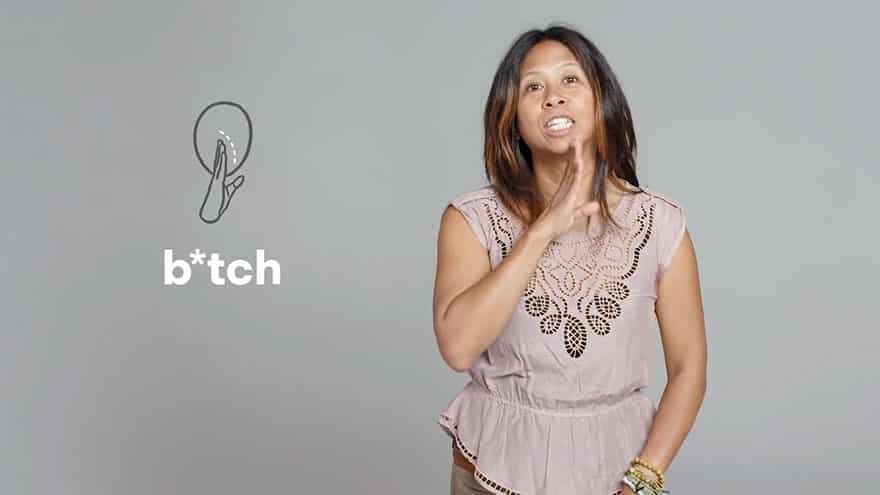 5.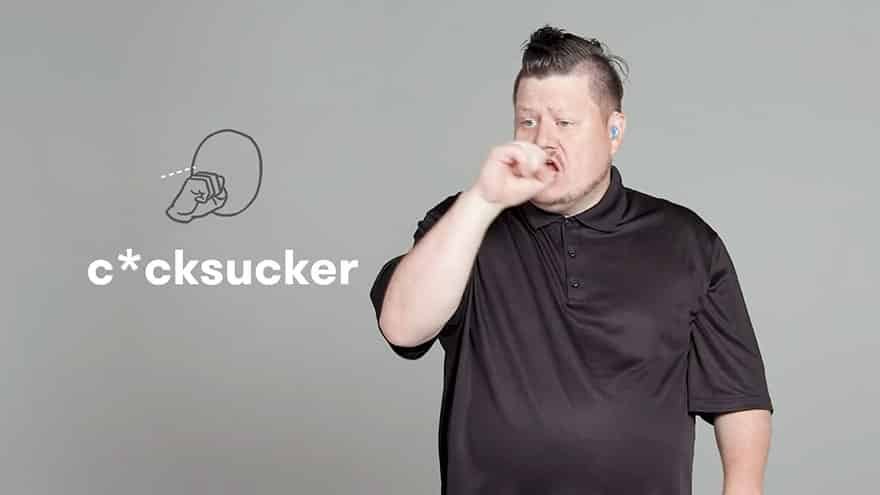 6.
If you're not someone who uses sign language you might not understand how it works and how it's used to convey very complex ideas. Also, it might come as a surprise that sign language has fully-fledged grammar and syntax. But how does the grammar of sign language work? In the absence of sounds, it would seem very difficult to mark tense, mood, and syntax. Grammar in sign language is achieved through hand movements, sign order, as well as body and facial cues to create grammar.
Even though signers sign with their hands, facial expressions in sign languages are also crucial, They play a fundamental role in interpersonal communication. They are the equivalent of tone and rhythm in spoken language as they mark intonation which is crucial in interpreting certain signs. So, signers don't just focus on each others hands while signing, but also on each other faces.
---
7.
8.
9.
Sign language isn't one language. And American Sign Language isn't the only sign language. Not unlike spoken languages, different countries have different sign languages. And it is is very common for for two sign languages to be mutually unintelligible.
---
10.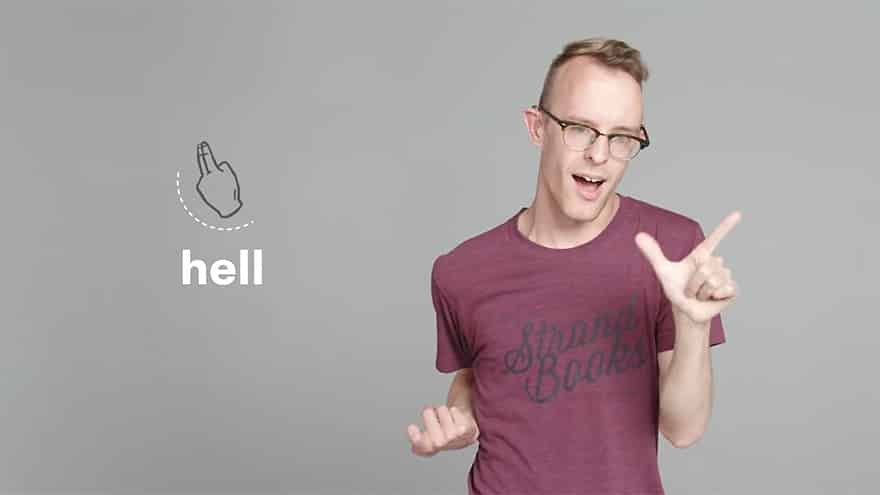 11.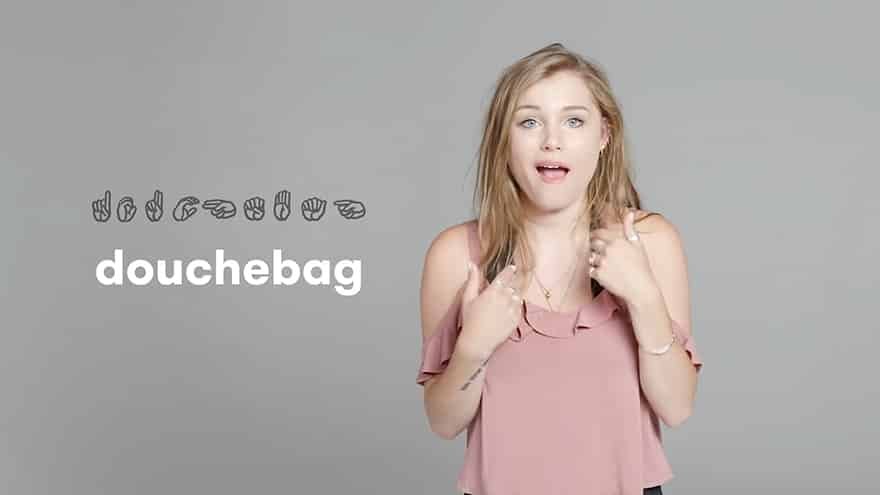 12.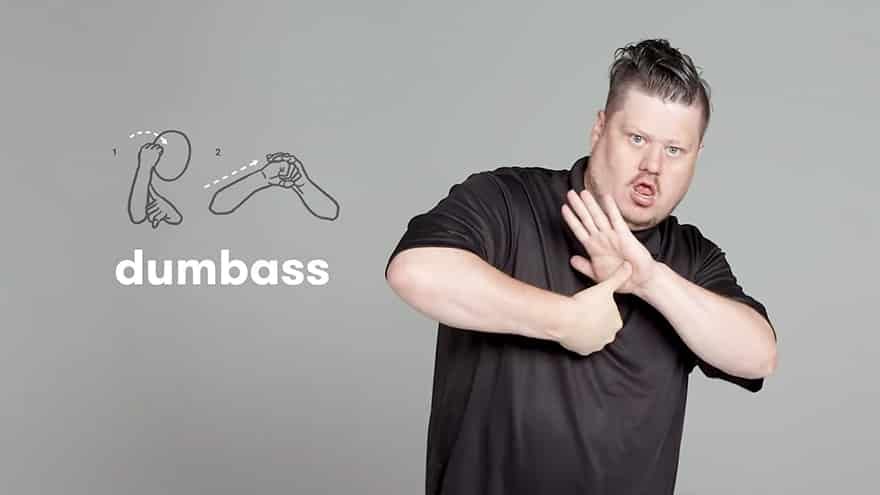 ---
13.
14.
15.
16.
You've reached the end of the article. Please share it if you think it deserves.
---