When we use language we don't often notice what some words mean if taken literally, but when you actually pause for a second and think about what some expressions literally mean, you'd be surprised how you didn't notice that before. The words that we use every day are so full of joy and wonder and a lot of fun if taken out of context and played with. And that's what Keren Rosen did. Karen is an Israel-based graphic designer who loves to play with words and put them in humorous illustrations to show their double meanings. For her last project, she went after idioms and everyday expressions to illustrate their literal meanings and the result is a funny batch of witty and funny illustrations that make you both laugh and wonder about the craziness of the English language.
---
1.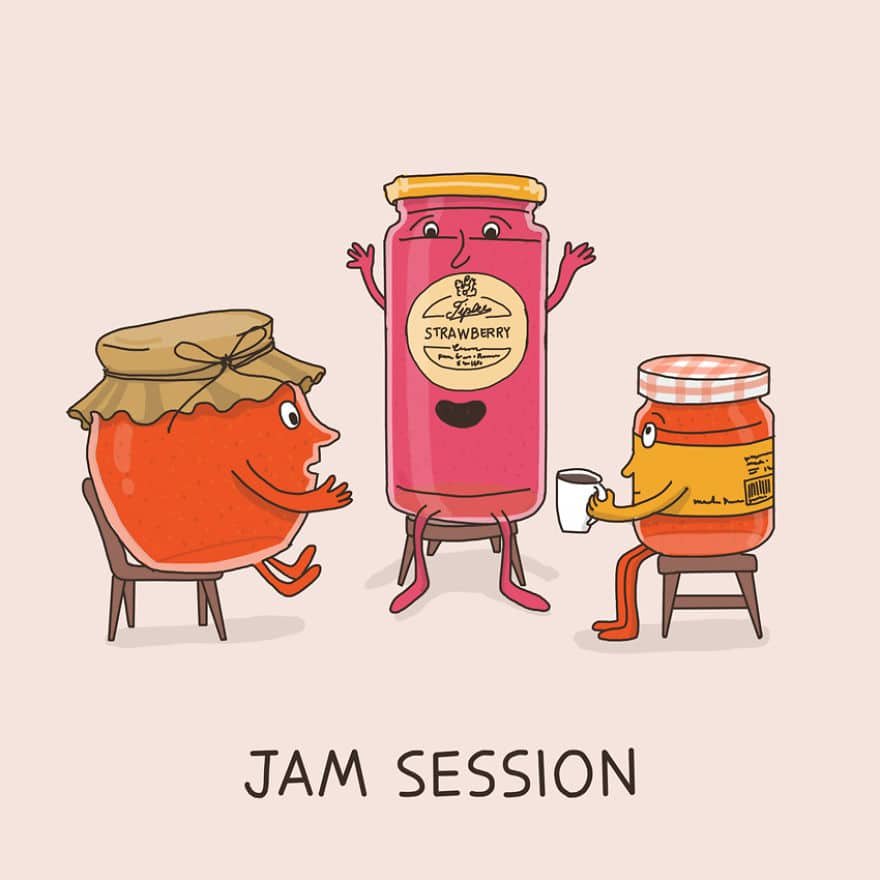 2.
3.
---
4.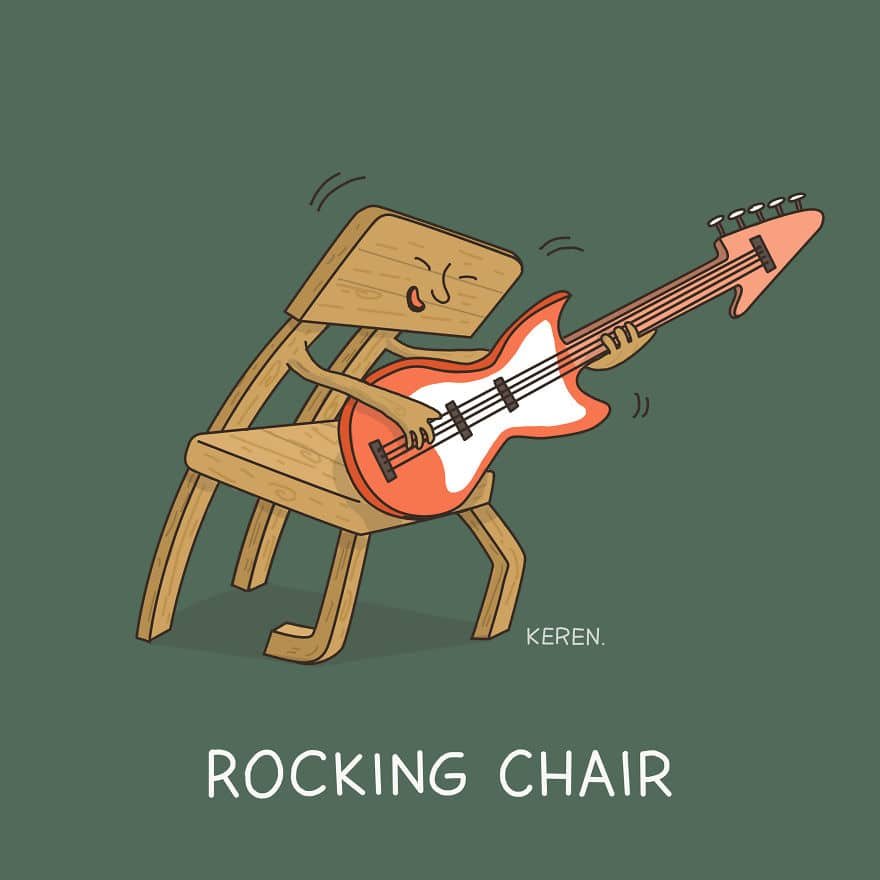 5.
6.
---
7.
8.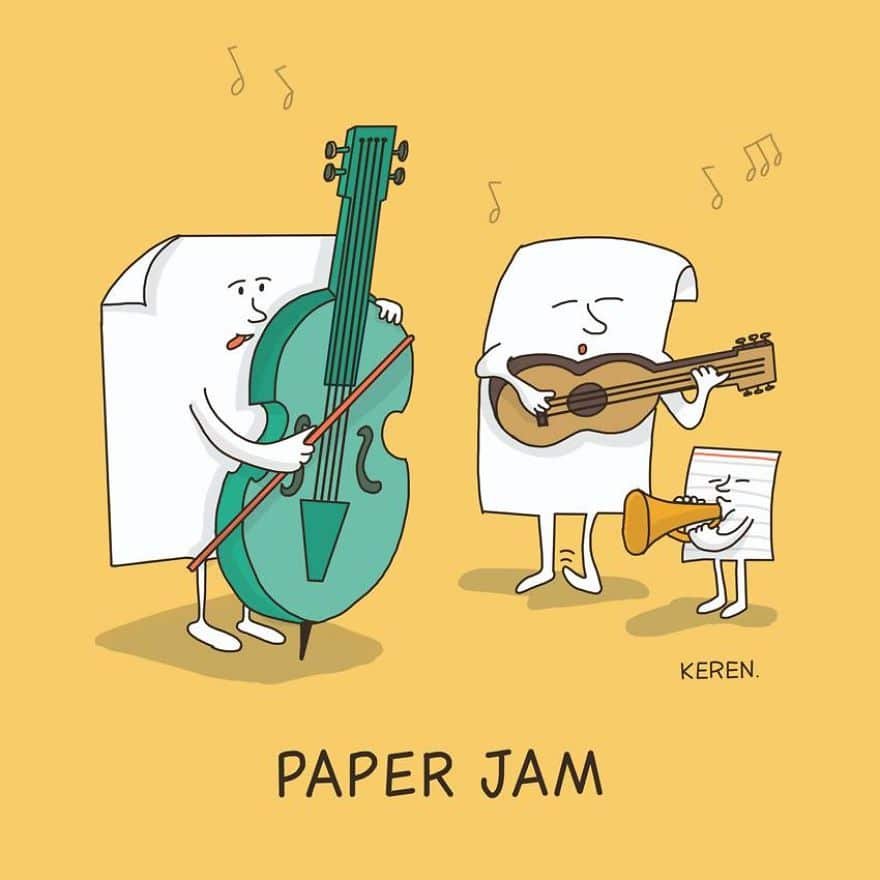 9.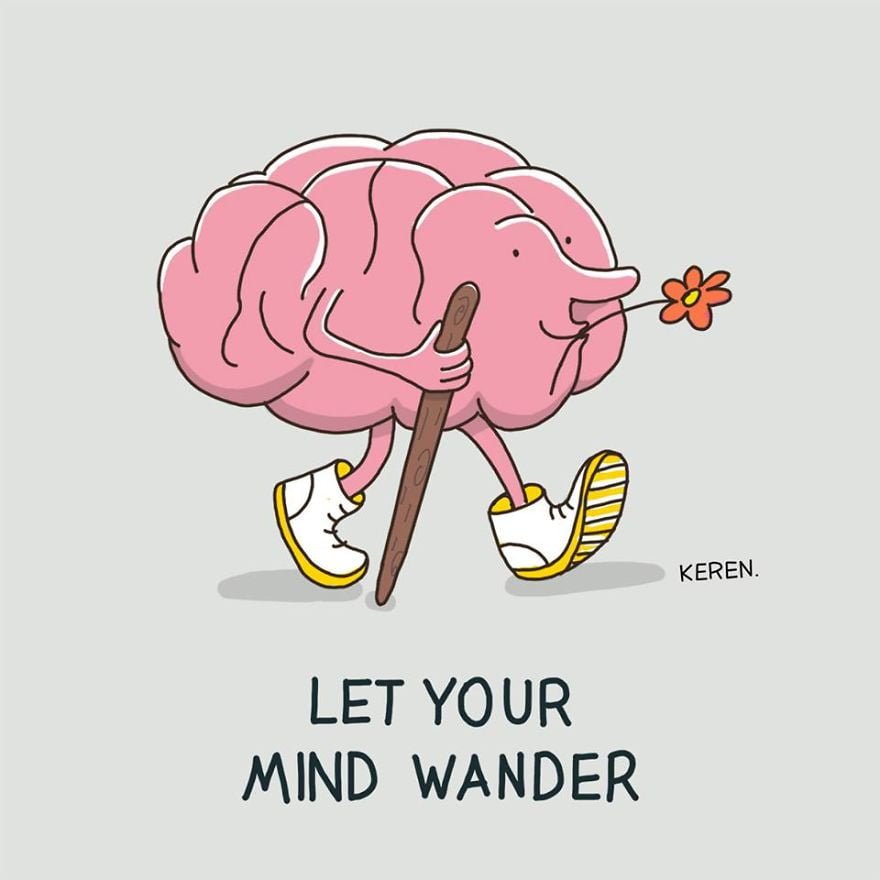 ---
10.
11.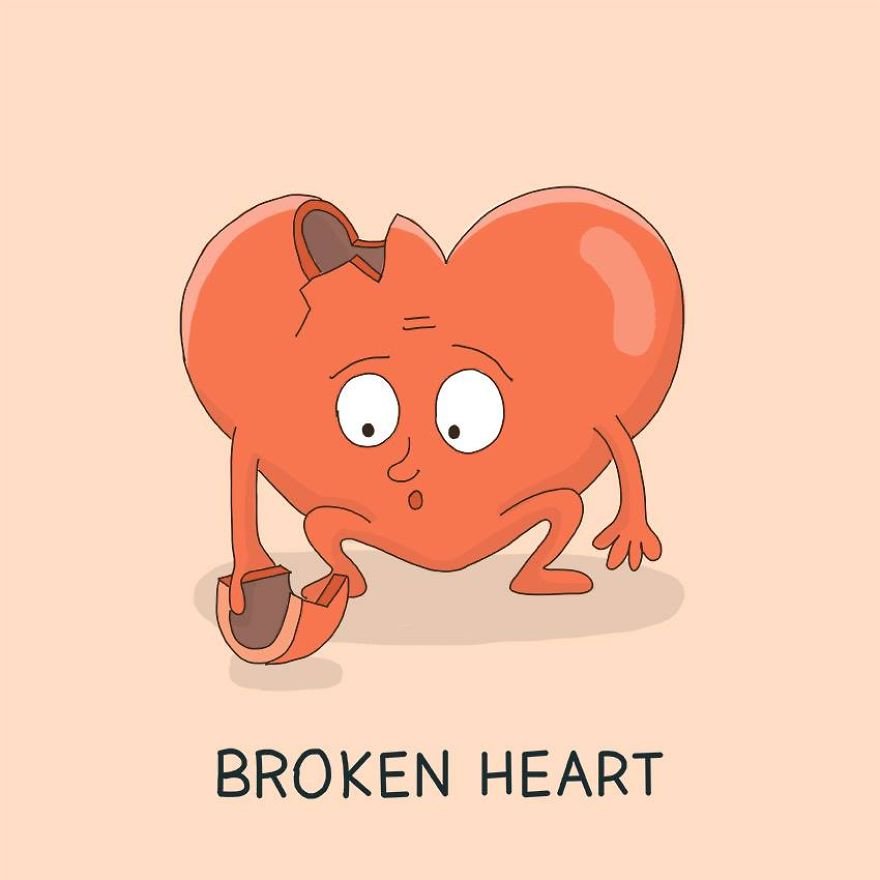 12.
---
13.
14.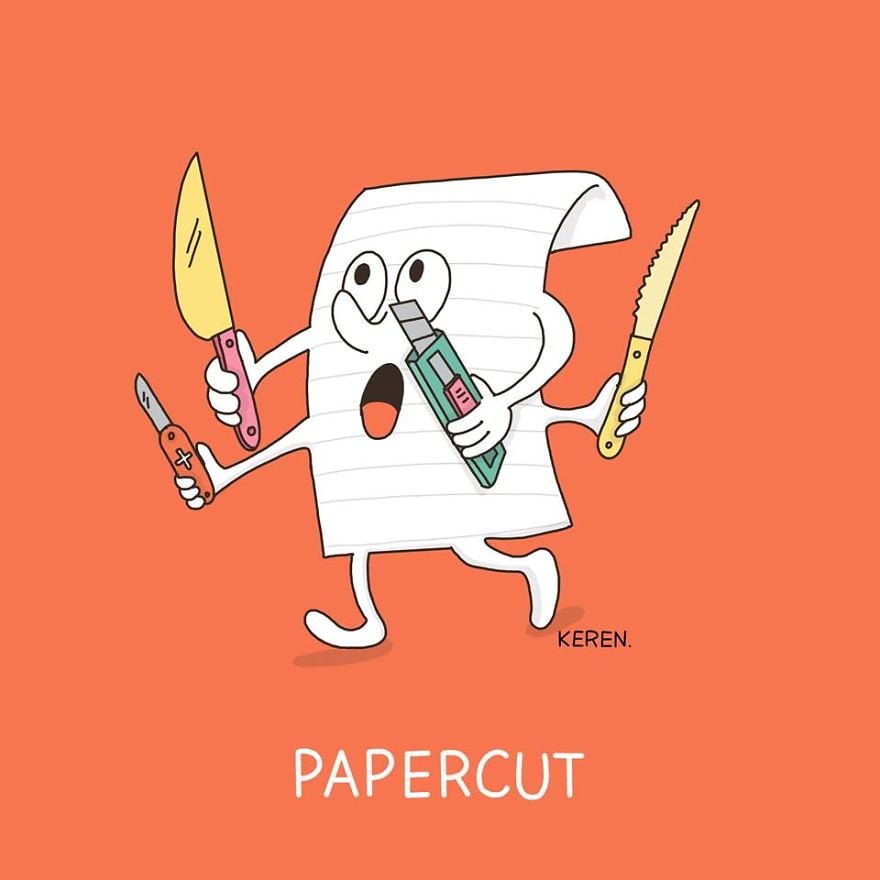 15.
---
16.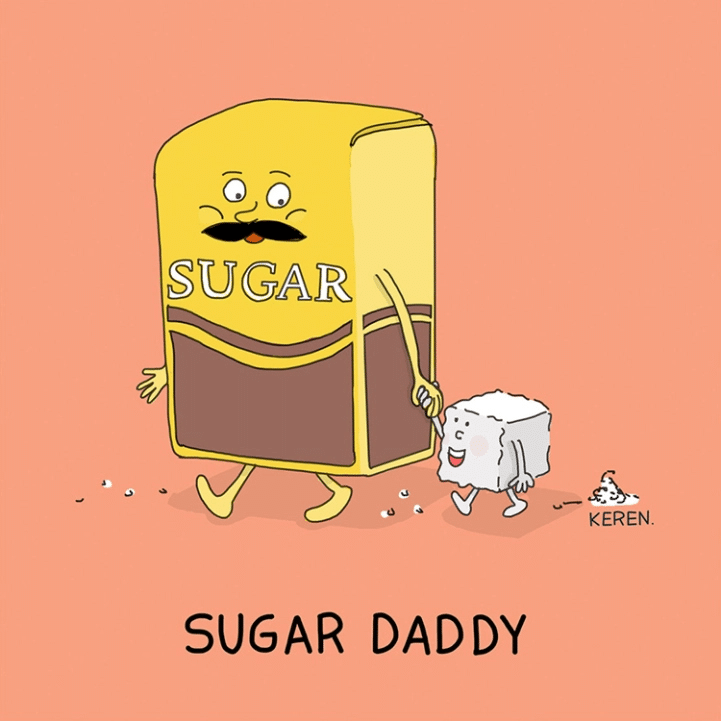 17.
18.
---
19.
20.
Keren Rosen: Website | Facebook | Tumblr | Etsy
---
You've reached the end of the article. Please share it if you think it's interesting.