The way we use language everyday is not as simple as it seems. A simple sentence can be understood in so many ways in different contexts and our brains make a lot of effort to arrive at the most accurate meaning in a given situation. "It's hot in here" can be used to literally describe the temperature in a given place, and it could also be used to ask someone to open the windows in an overly hot room. These double meanings can also trigger a lot of humor, such as when you tell someone something and they take it literally. Or when someone follows instructions way too literally and that leads to unexpectedly hilarious results. That's exactly what's happening with the people below; they took instructions way too literally (and intentionally) to make use laugh. Browse through them and let us know your favorites.
---
1.
2.
3.
---
4.
5.
6.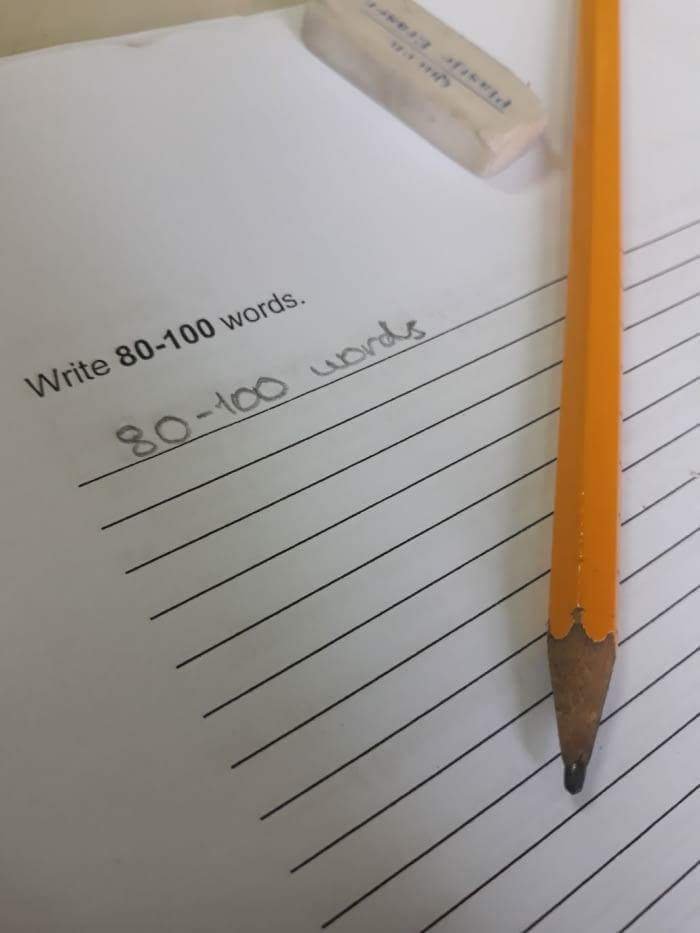 7.
---
8.
9.
10. Someone asked to take selfie with selfie stick.
11.
12.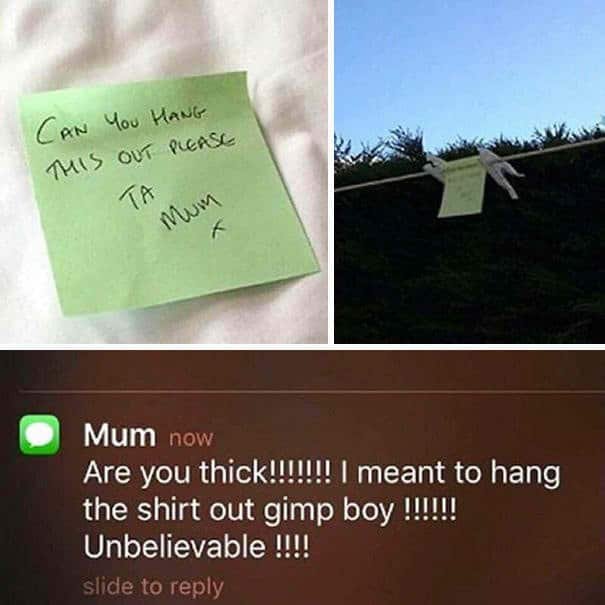 ---
13.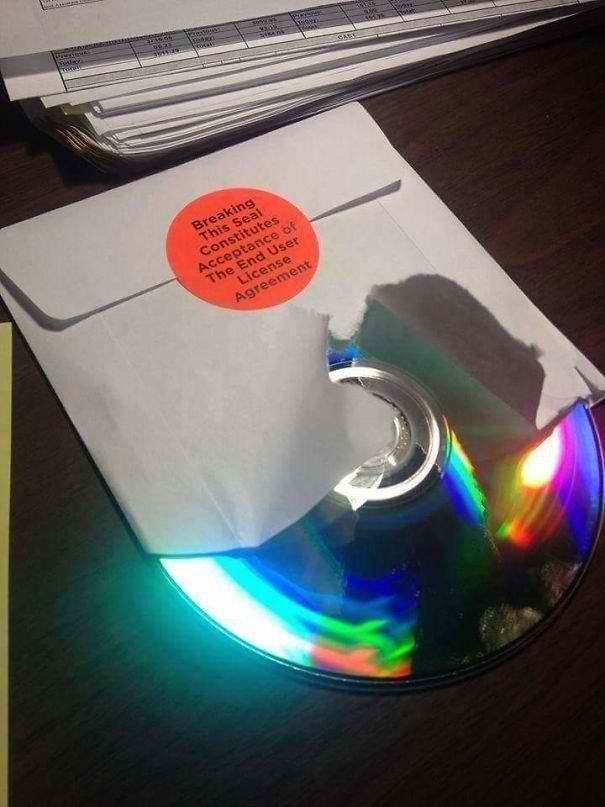 14.
15.
16.
17.
---
18.
19.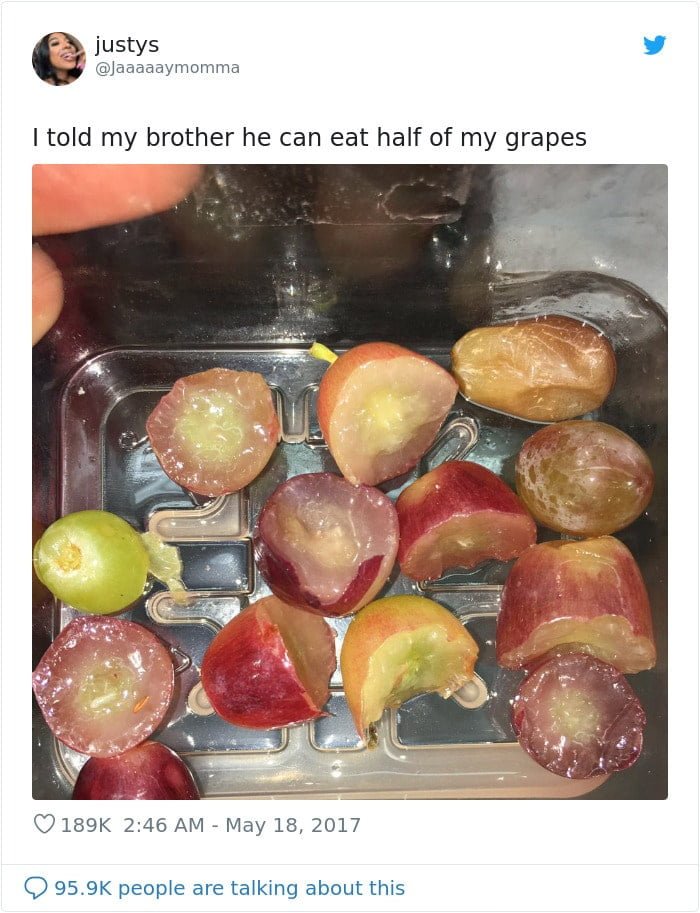 20. My professor asked to include word count in my paper.
21.
22.
23.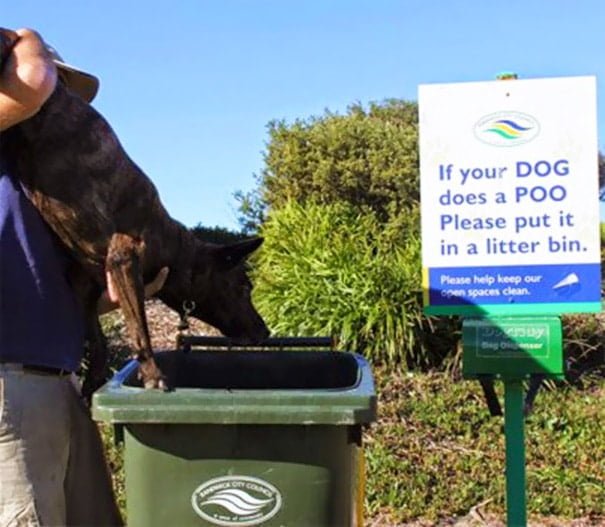 ---
24.
25. Was Told Not To Step A Foot Outside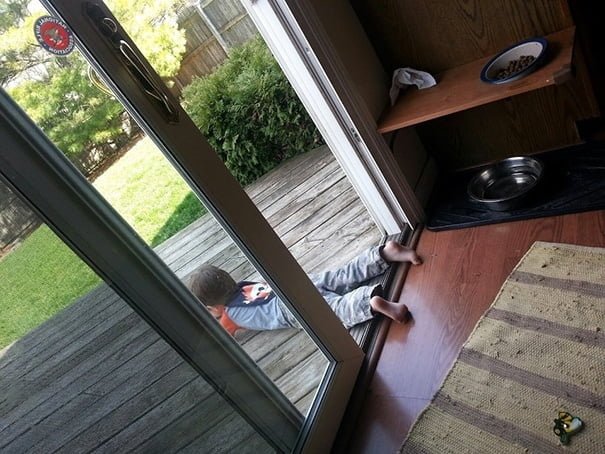 26.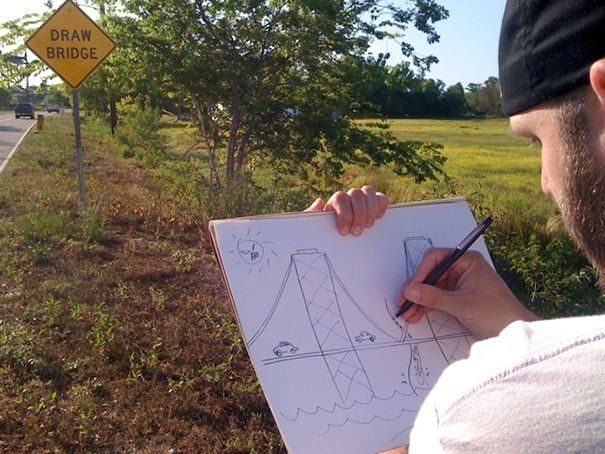 27.
28.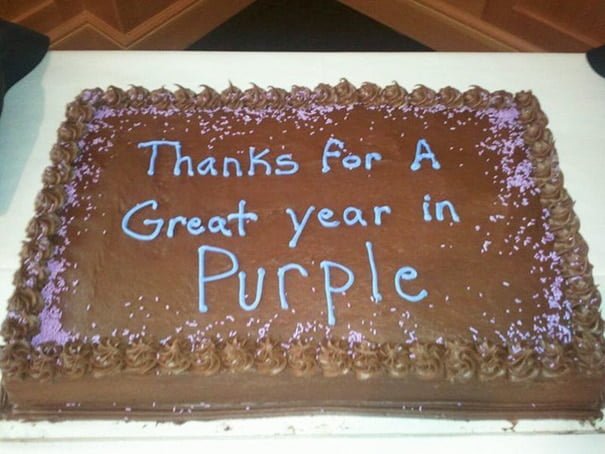 ---
29.
30.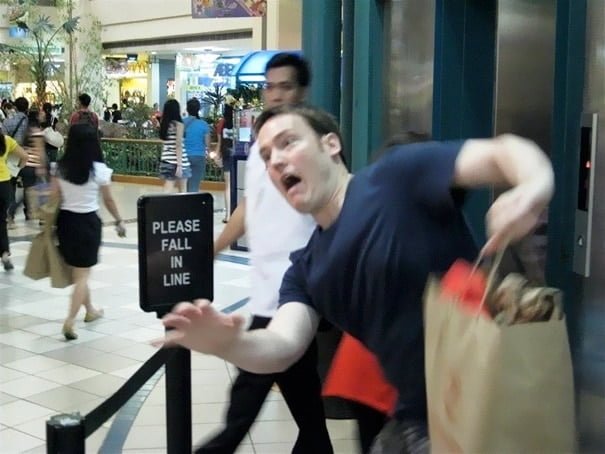 31.
32.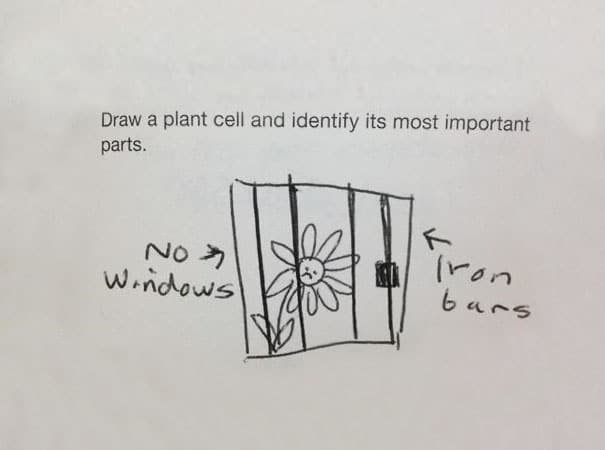 33.
34.
35.
---
You have reached the end of the article. Please share it if you think it deserves.