No language has all of the words, and English is no exception. While you can express the complex feeling of "insecurity, fear, concern, and envy over relative lack of possessions, status or something of great personal value, particularly in reference to a comparator, a rival, or a competitor." with one word (i.e. jealousy), some other very simple concepts need to be expressed with more than one word, like the day after tomorrow.
---
This is especially true for words that express love and endearment. While English has a huge inventory of words that express love, it certainly lacks some very unique ones that can only found in other cultures. Here is a list of some of the most fascinating love words that simply can't be found in English.
1.
2.
3.
---
4.
5.
6.
---
7.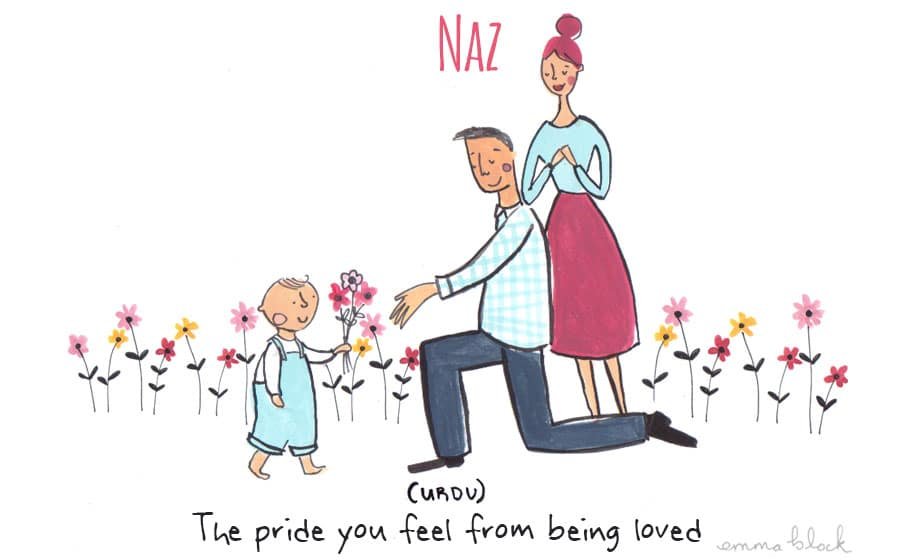 8.
9.
---
10.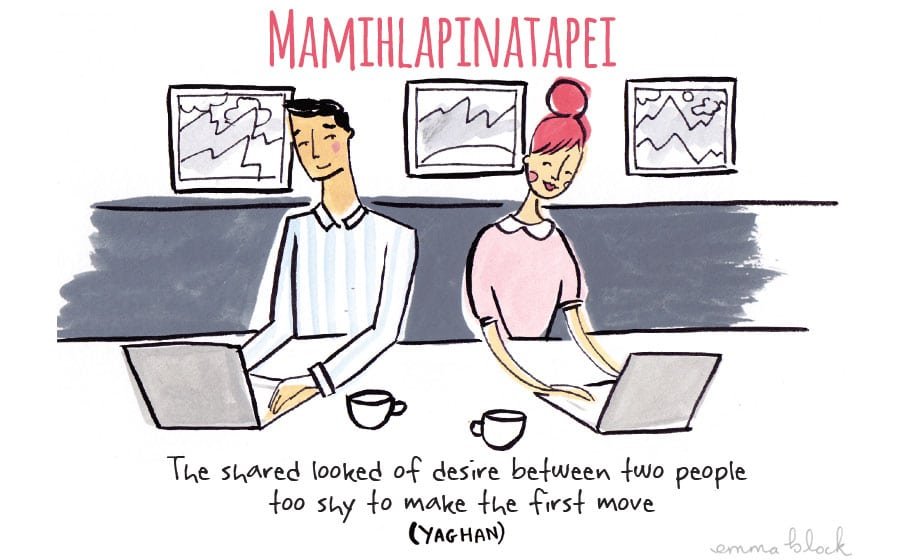 11.
12.
---
13.
14.
15.
---
You've reached the end of the article. Please share it if you think it's interesting.