We all know that English pronunciation is really confusing. It's every learner's nightmare. The spelling and phonetic inconsistencies of the English language make it so difficult to get a hold of how words are pronounced. If you're language savvy you'd notice that even native speakers still make pronunciation blunders when it comes to words as basic as "espresso" or "niche". We have written about this in Words You've Probably Been Mispronouncing Your Whole Life. While you might think that this can be embarrassing, most people don't really care.
---
The craziness of English pronunciation led a group of people to start a twitter thread to come up with alternative pronunciations for common words that would make you boil as a langauge enthusiast. We have compiled the best ones below and we hope they appeal to you.
1.
2.
3.
---
4.
5.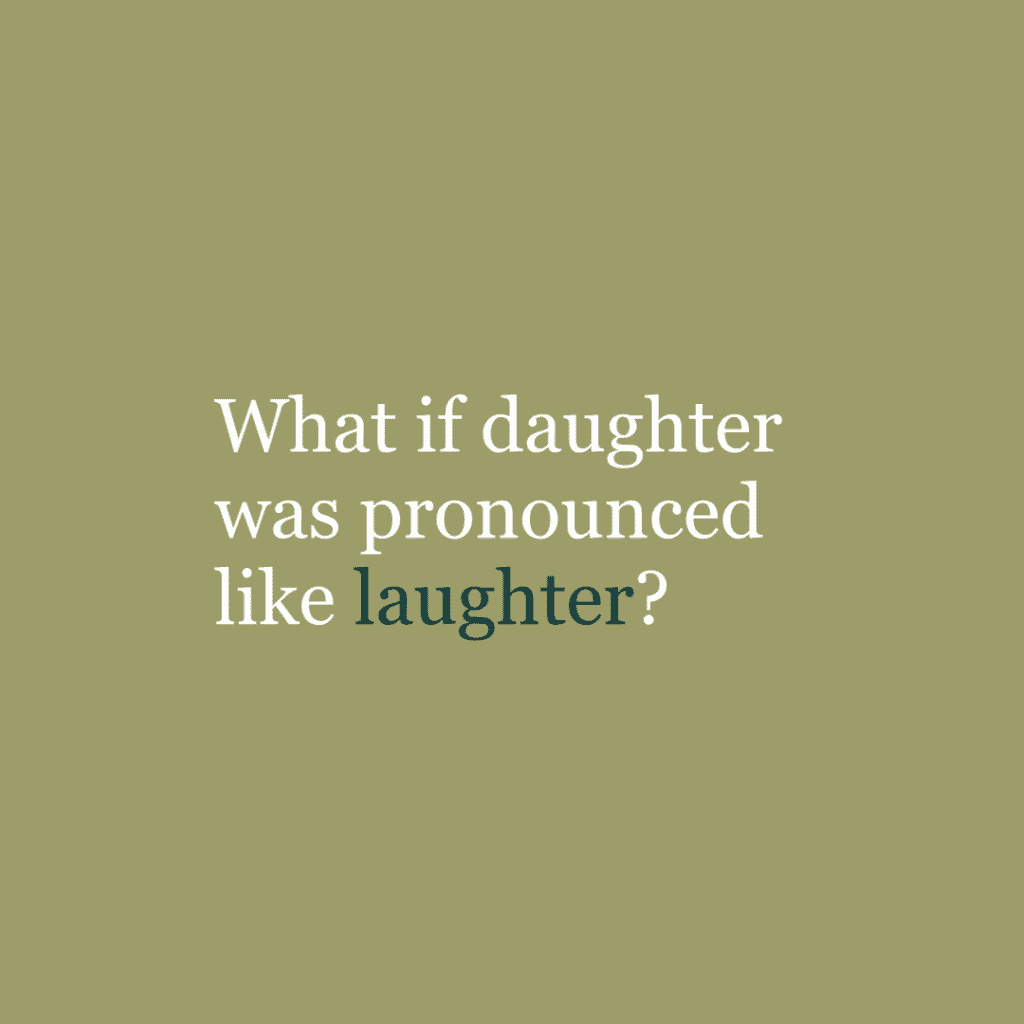 6.
---
7.
8.
9.
---
10.
11.
12.
---
13.
14.
15.
---
16.
17.
18.
19.
20.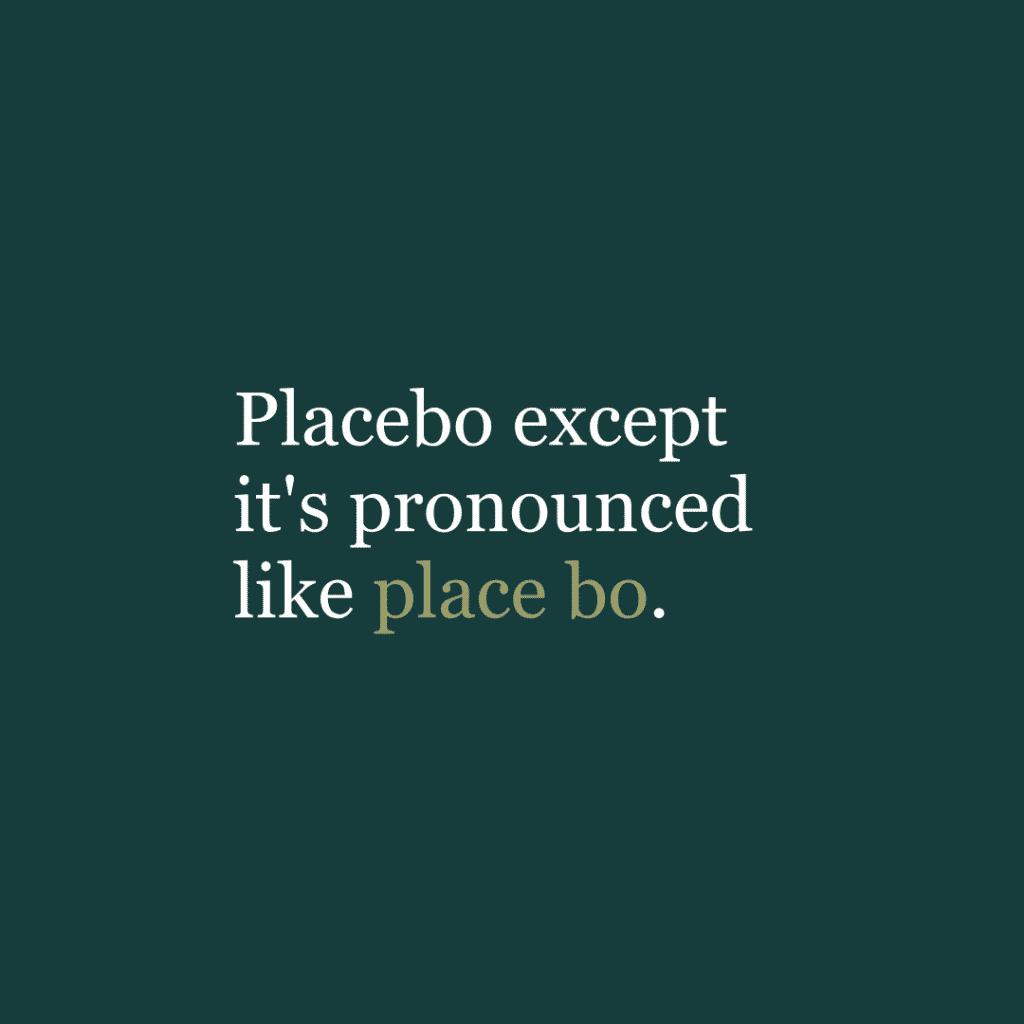 ---
You've reached the end of the article. Please share if you think it deserves.