There are two reasons why someone like you should not be mispronouncing names of places. First, it's kind of a bummer when you are in a place and you want to blend in quickly with the locals and make the mistake of pronouncing the name of their place incorrectly. Second, I would assume you're someone who cares about the fine use of language and its proper use, and mispronouncing anything would be counterintuitive. That's why you really shouldn't mispronounce the names of the places below, and there's a chance you've been doing that your whole life. Thrillophilia took the liberty of highlighting the top places people mispronounce and put them in contrasts and we hope they appeal to you. Please let the community know in a comment which ones you have actually got right in the first place.
---
Bangkok, Thailand
Melbourne, Australia
Reykjavik, Iceland
Dubai, UAE
Beijing, China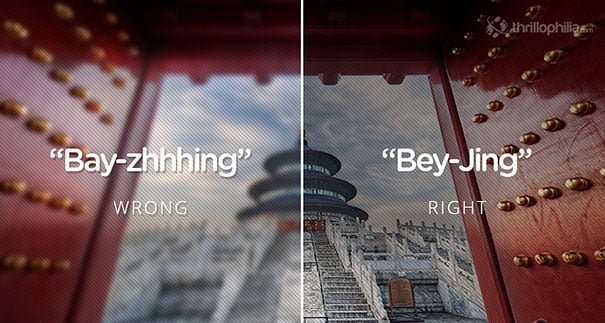 Budapest, Hungary
---
Phuket, Thailand
Brisbane, Australia
Colombia
Yosemite Park, USA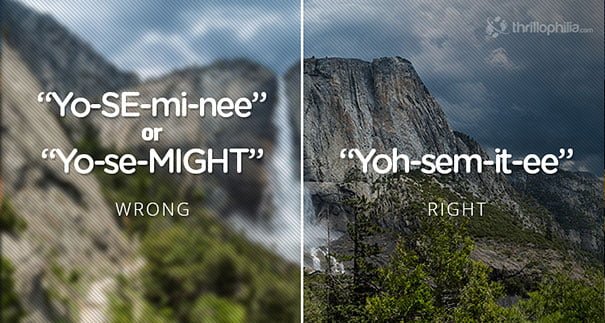 Iraq
Montreal, Canada
---
Qatar
The River Thames, UK
Versailles, France
Worcester, UK
Via Dolorosa, Jerusalem
Helena, USA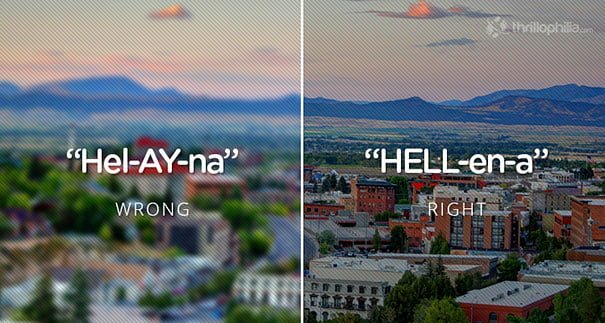 Kissimmee, USA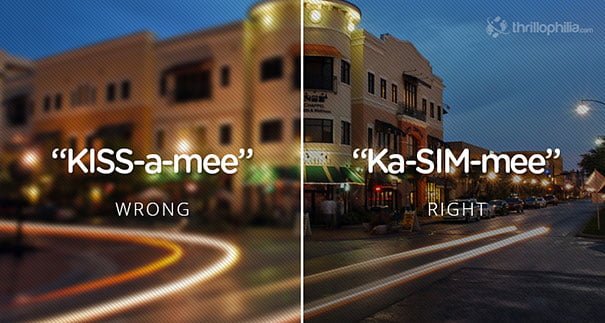 Lafayette, USA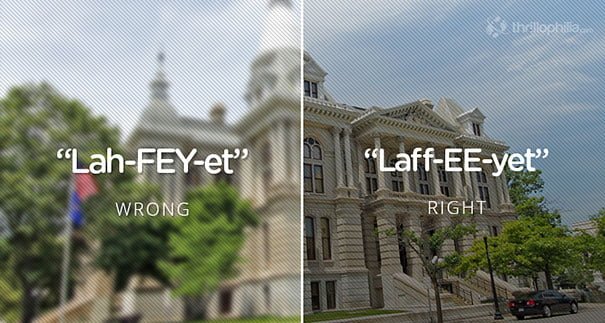 La Jolla, USA
Niger
Pakistan
Worcestershire, UK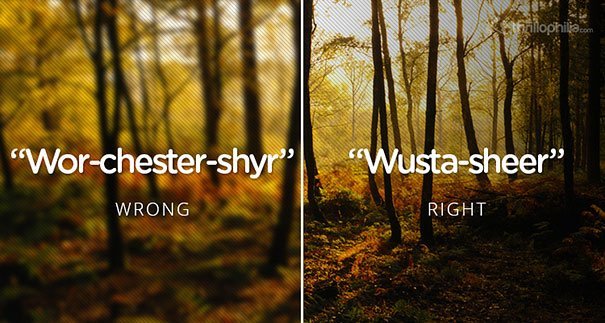 ---
You've reached the end of the article. Please share it if you think it's interesting.