In a recent study, Remitly examined global Google search data to determine the preferred study destinations of residents from 164 countries who were looking for studying opportunities outside their home country. By analyzing the average monthly search volumes for commonly used phrases related to researching studying abroad, they identified the most searched-for study location within each country. This led the research team to uncover the most popular destinations among the global student population. Below are the findings they obtained.
---
Africa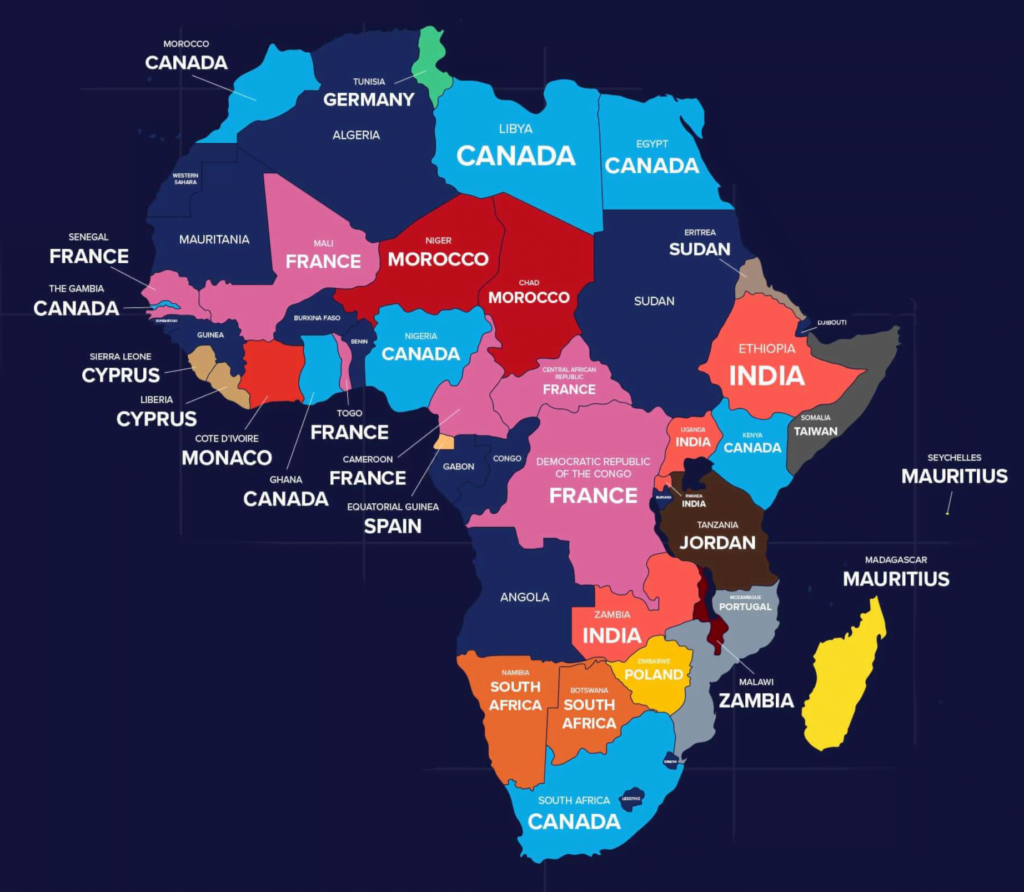 South America
---
North America
Oceania
---
Europe
Asia
---
World
Top countries
The States U.S Students Want to Study in the Most
Methodology
To conduct their research, Remitly drew on Google search data encompassing all languages. They analyzed the average monthly search volume for various commonly used search terms related to studying abroad, including phrases like 'study in [location],' 'university in [location],' and 'university courses in [location],' for every country worldwide. Additionally, they replicated this process within the United States to determine which states were most frequently searched by students interested in studying abroad. The location that received the highest number of searches for studying abroad was considered the top destination for each specific country or state. It is important to note that the data we used was accurate as of September 2021.
You've reached the end of the article. Please share it if you think it deserves.