Great news for the lovers of words and the sounds of language. Planet Word, a museum dedicated to languages and words in Washington D.C. has opened in May 2020. The museum features 11 immersive galleries that will showcase and explore language in interesting and entertaining ways.
---
Planet Word was designed with the goal to educate visitors about language, with exhibits focusing on the spoken, sung, and written words. It sits on a 51,000-square-foot space and it will be located inside the historic Franklin School in the heart of DC.
It features 11 galleries with distinct immersive experiences. One of these galleries will allow guests to paint a scene with words using small brushes that change the virtual landscape. Another has a 22-foot-tall Word Wall with over 1,000 voice-activated words, lighting up and telling stories about how they made their way into the English language. In a slightly less educational vein, there's also karaoke, and the opportunity to recite famous speeches from the likes of JFK and Martin Luther King, Jr.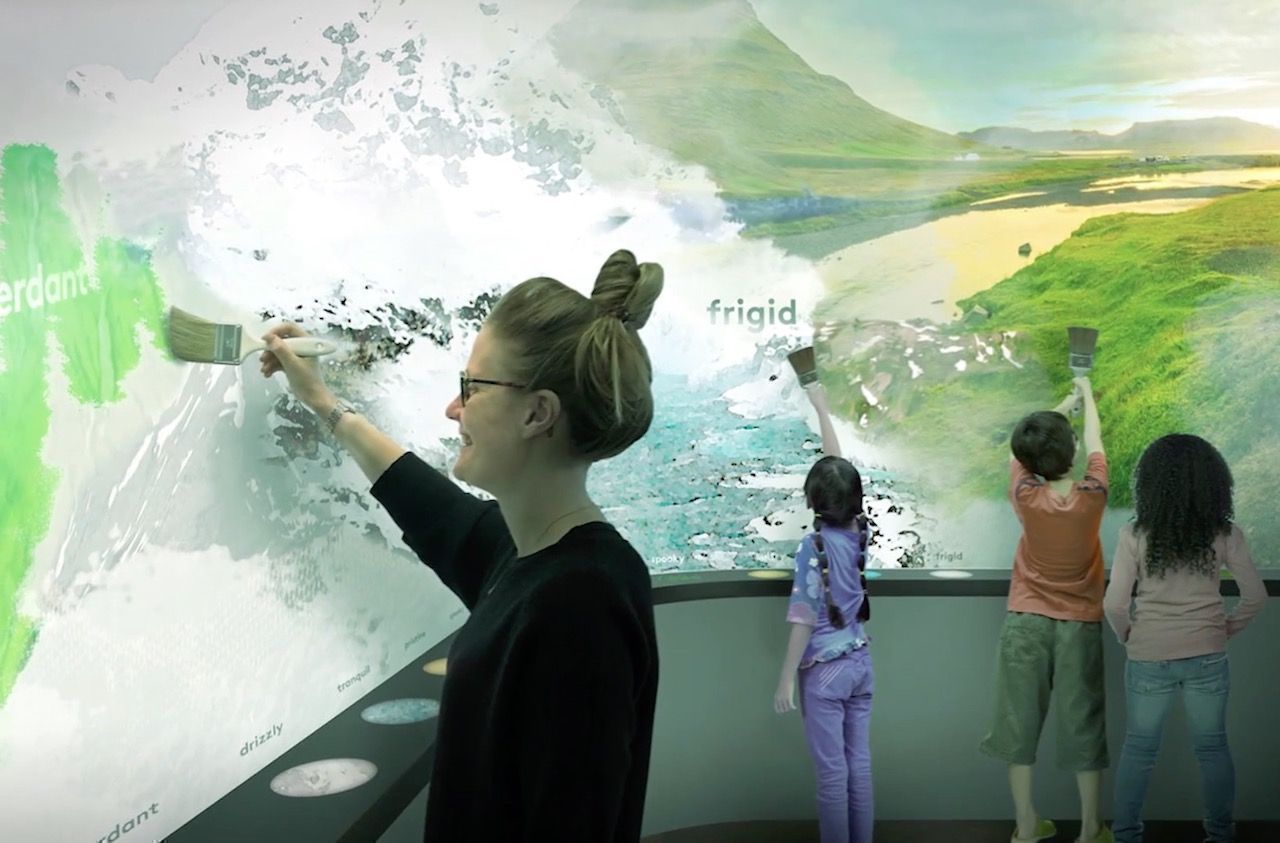 ---
The museum hosts delightful and informative exhibitions that will appeal to different language savants. In the Great Hall, you will have the chance to interact with 31 language ambassadors who bring together spoken and sign languages from all over the world, including Zulu, Navajo, Amharic, and Iranian Sign Language. Ambassadors like Mariko, Kainoa, Sebi, and Cesar will teach you and introduce you to their languages through a variety of fun activities that include tongue twisters, sports chants, folk songs, words of affection, etc.
The museum also hosts a unique sound sculpture that will greet future visitors to Planet Word: a 20-foot weeping willow tree designed by artist Rafael Lozano-Hemmer. By walking under its magnificent branches you can hear unique audio from some of its 500 hanging branches. Each of these branches will contain recordings in a distinct language. They dubbed it Speaking Willow and it already tells you a lot of what to expect at Planet Word.
---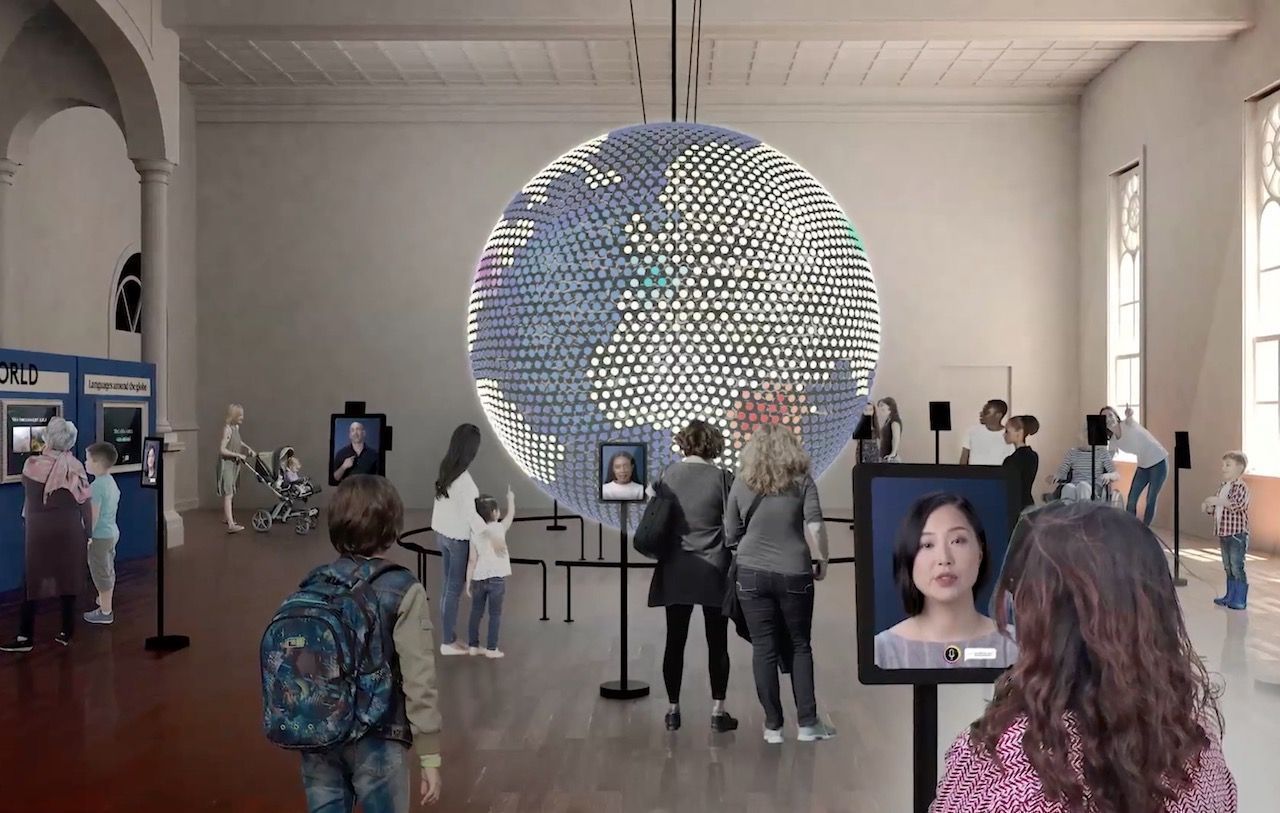 The museum includes an auditorium, classrooms, a restaurant, and a gift shop. Admission will be free. Check out their website or this video for a sneak peek.
---
You've reached the end of the article. Please share it if you thnk it deserves.