If you have a nerdy brain, you must love puzzle challenges. They're a nice mental exercise with great benefits for your brain. They enhance problem-solving skills, critical thinking, and logical reasoning by requiring individuals to analyze information and devise strategies. Regular engagement with puzzles can improve memory, concentration, and focus. Spatial reasoning abilities are also developed through puzzles that involve visualizing and manipulating shapes and objects. Puzzles strengthen pattern recognition and cognitive flexibility by challenging the brain to find alternative solutions and adapt to changing situations. Additionally, puzzles promote hand-eye coordination, reduce stress, and improve mood.
You also get to enjoy the satisfying feeling when you finally solve a puzzle. Highlights have designed word puzzles that will stimulate your brain. There are precisely six hidden words in every puzzle. Each set relates to the theme of the picture. Good luck finding them.
---
1.
2.
3.
---
4.
5.
6.
---
7.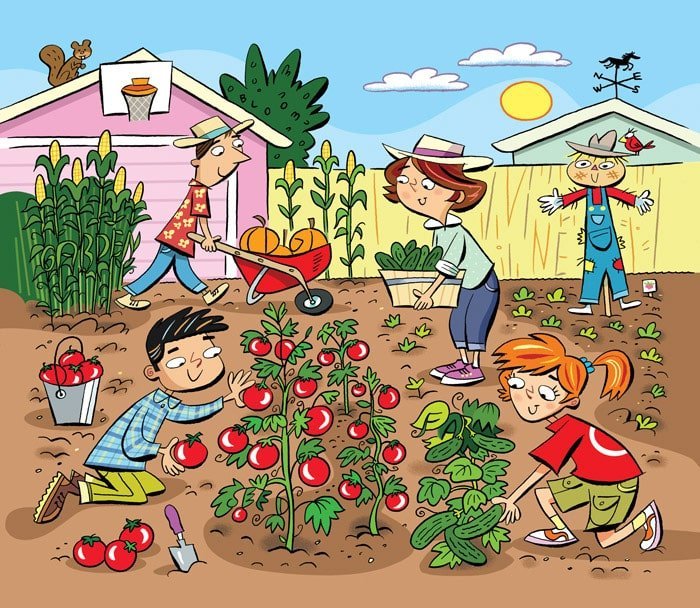 8.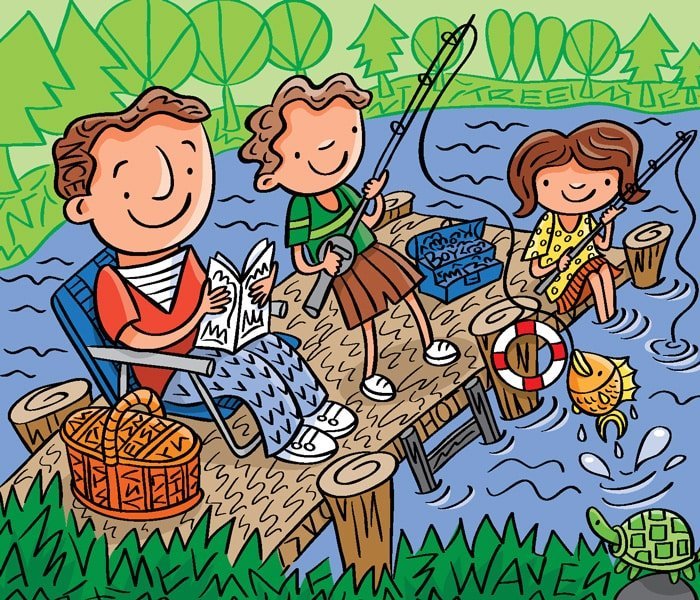 9.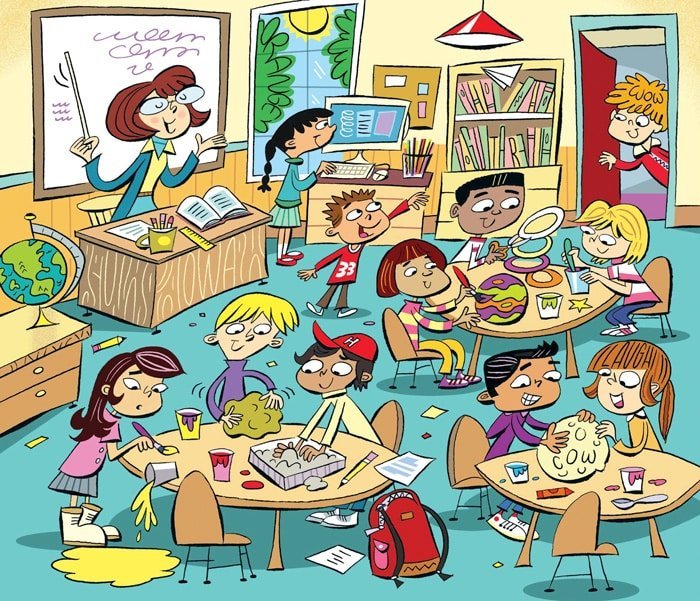 10.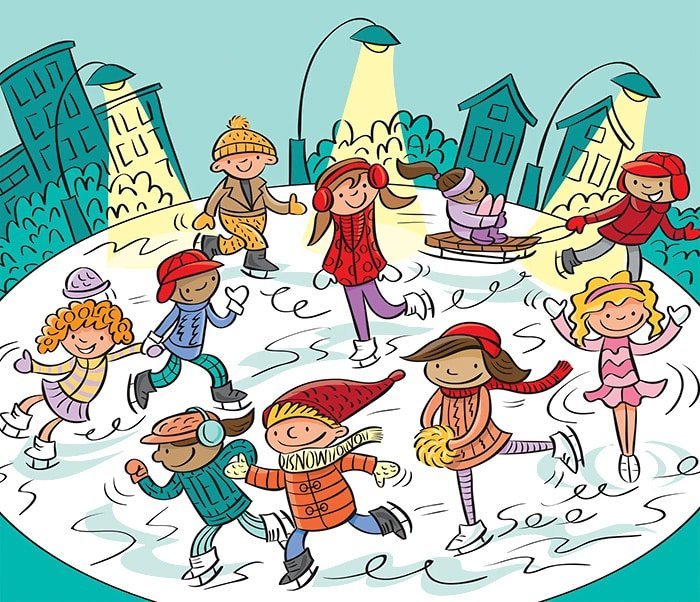 ---
You've reached the end of the article. Please share it if you think it deserves.