Everyone has their own unique handwriting. Some are good, some are okay, and some are just so terrible that no one can read them. (doctors, ahem). Although nowadays people don't feel the need to write down stuff, but instead type on their devices, some people still choose to handwrite their grocery lists and their to-do lists.
While most people write just to write, a select few write to impress. They have perfected the art of penmanship that what they jot down is just a sight to look at. We at The Language Nerds, have brought to you some amazing handwriting examples that are just pure art. Browse through these examples and let us know your favorites.
1.
2.
3. White board at a University.
4. My Niece's Handwriting.
5.
6.
7. 8th Grade Indian Student
8. Second Menu Board
9.
10. Weekly Sign For Work. All Dry Erase Markers, No Stencil.
11.
12.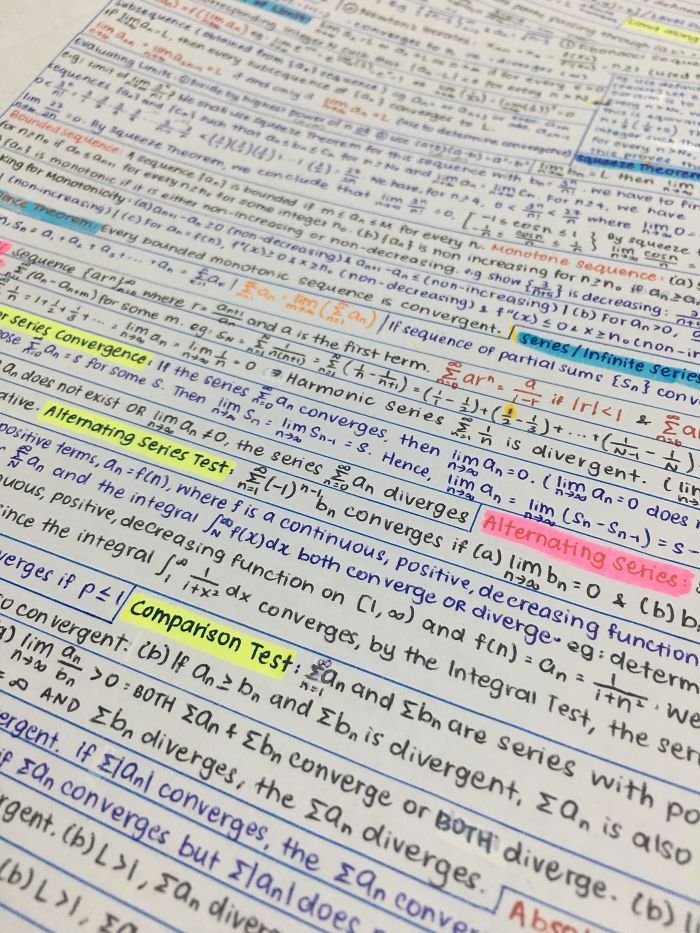 13.
14.
15.
16.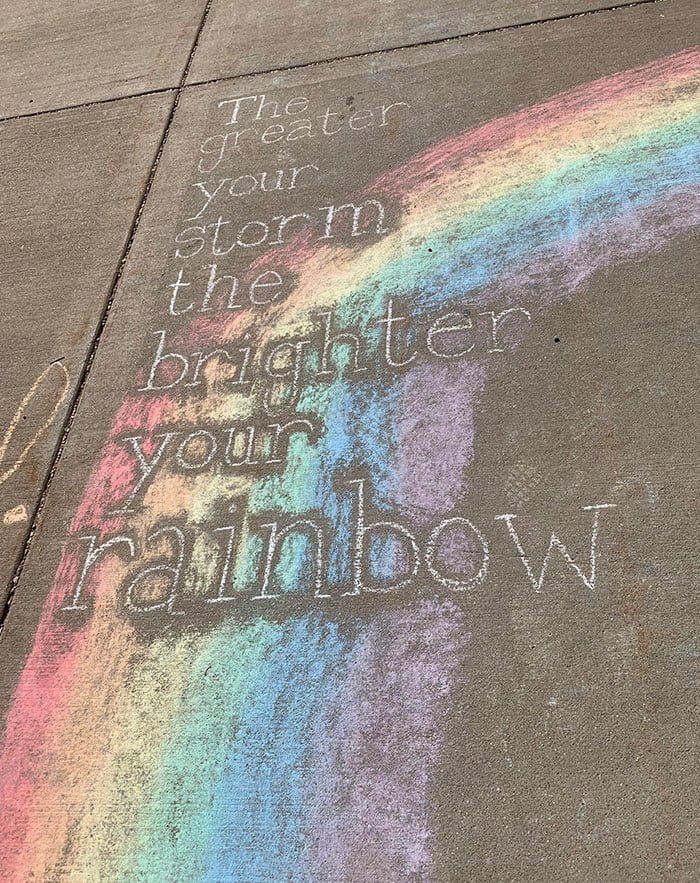 17. Gothic Writing
18.
19. Art Teacher's Handwriting
20. My Boss Pays Me To Write Out Names For Birthdays, Thank You, Etc Cards
21.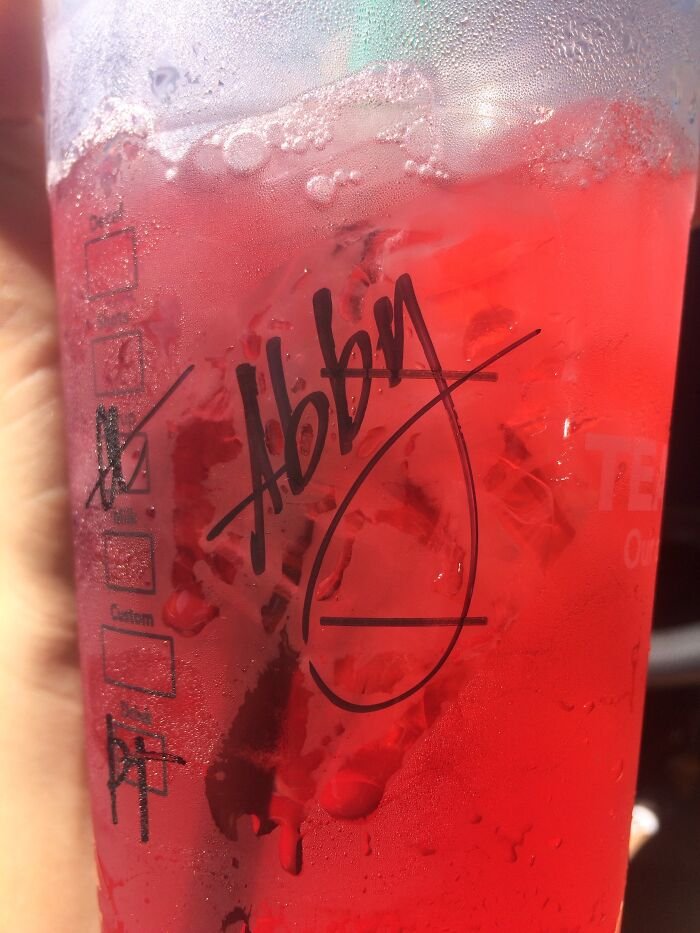 22.
23.
24.
25.
26. Anatomy notes.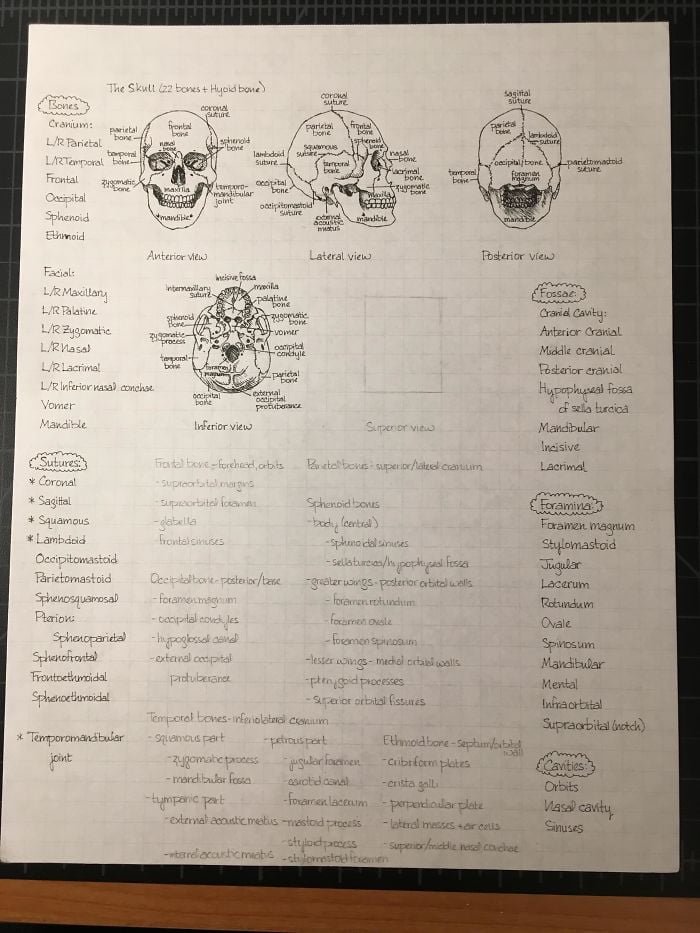 27.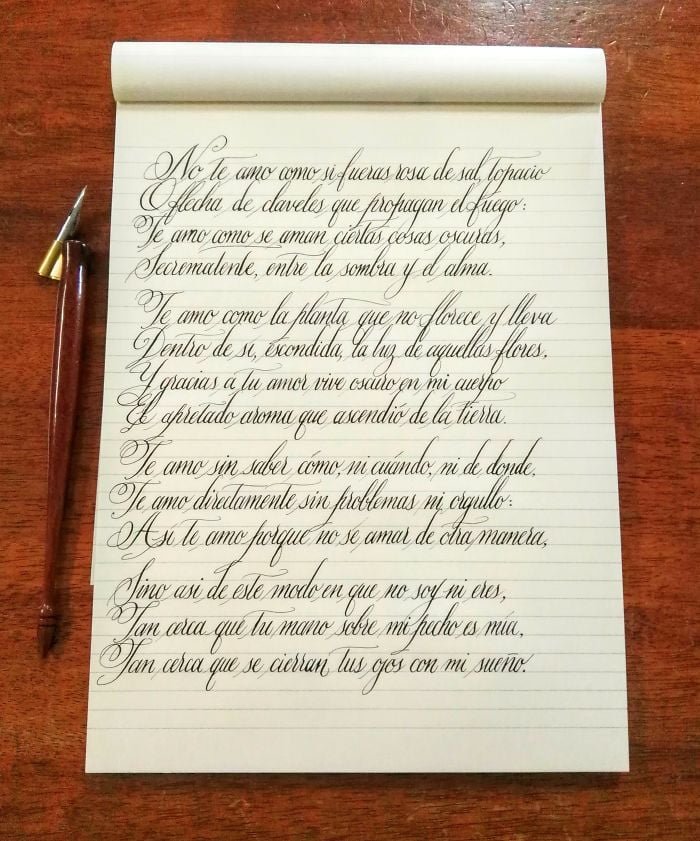 28.
29.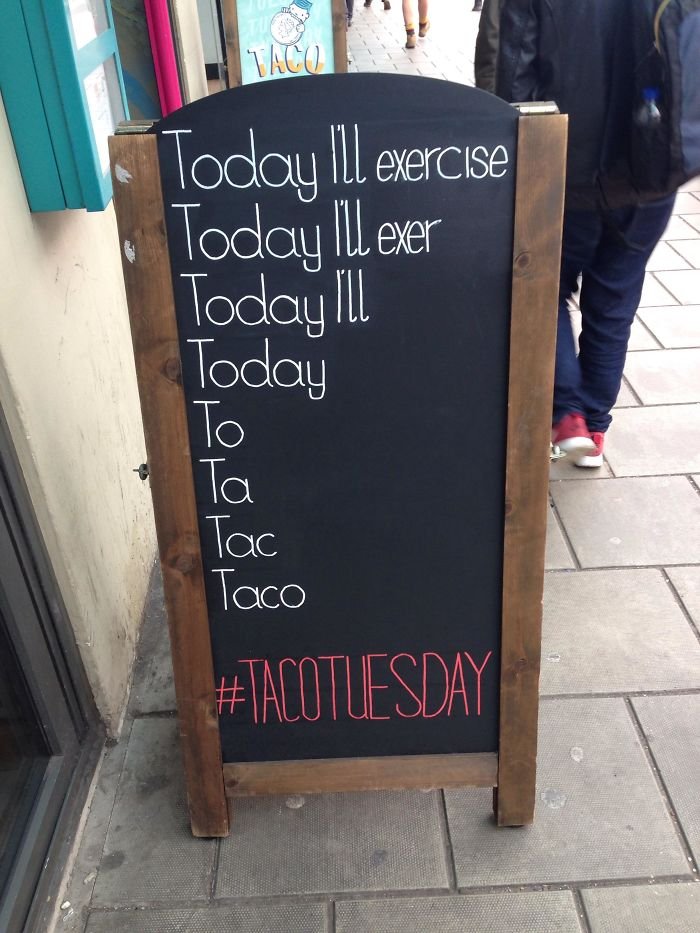 30.
31.
32.
33.
34. Orgo Lab Notes
35.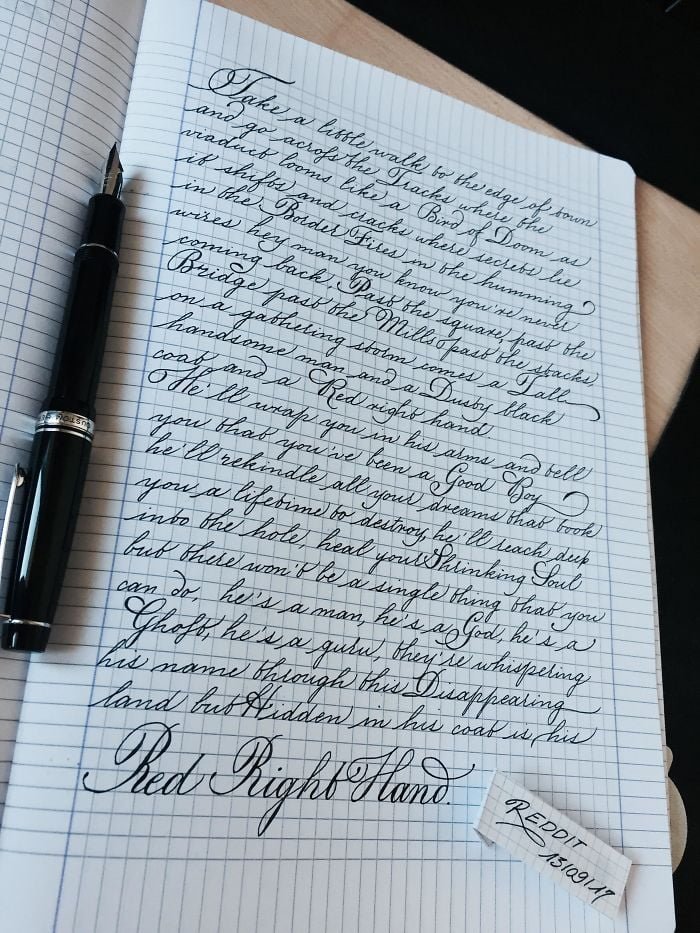 36.
37.
38.
39.
40.
You've reached the end of the article. Please share it if you think it deserves.
---