British English and American English, while sharing the same linguistic roots, have evolved differently over time, resulting in various distinctions between the two. One of the most noticeable differences lies in vocabulary. Words like "lift" (elevator) and "lorry" (truck) are commonly used in British English, while Americans prefer "elevator" and "truck." Spelling discrepancies are also prevalent; the British tend to use "colour" and "favour," whereas Americans opt for "color" and "favor." Additionally, variations exist in verb forms; for instance, "learned" (British) versus "learned" (American) and "dreamt" (British) versus "dreamed" (American). Pronunciation contrasts can be found as well, such as the difference in how the letter "r" is pronounced in words like "car" and "butter." While both versions of English are mutually intelligible, these distinctions add flavor and uniqueness to each language, reflecting the diverse cultural and historical influences that have shaped them.
---
1.
A job that is poorly done.
2.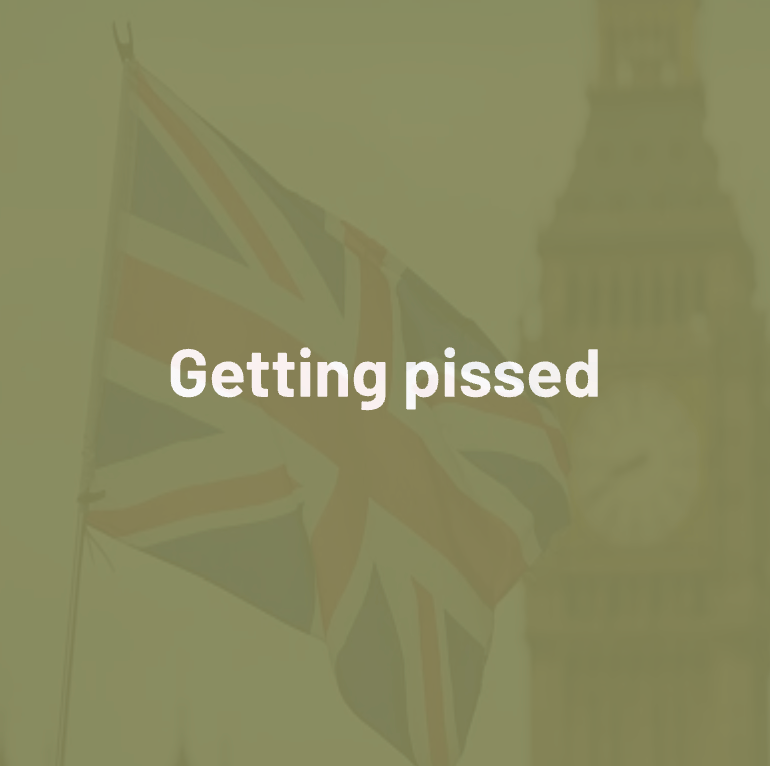 To get drunk.
3.
To call someone on the phone later.
---
4.
Different people like or are made for different things.
5.
You might assume this means being worn out or tired. But it actually means pleased or thrilled!
6.
The equivalent of calling "shotgun" or securing something for oneself.
---
7.
Having a chat or a talk.
8.
An informal British phrase similar to saying, "Have you had any luck?"
9.
Brits use this phrase when something is nonsense.
---
10.
Another term for ATM.
11.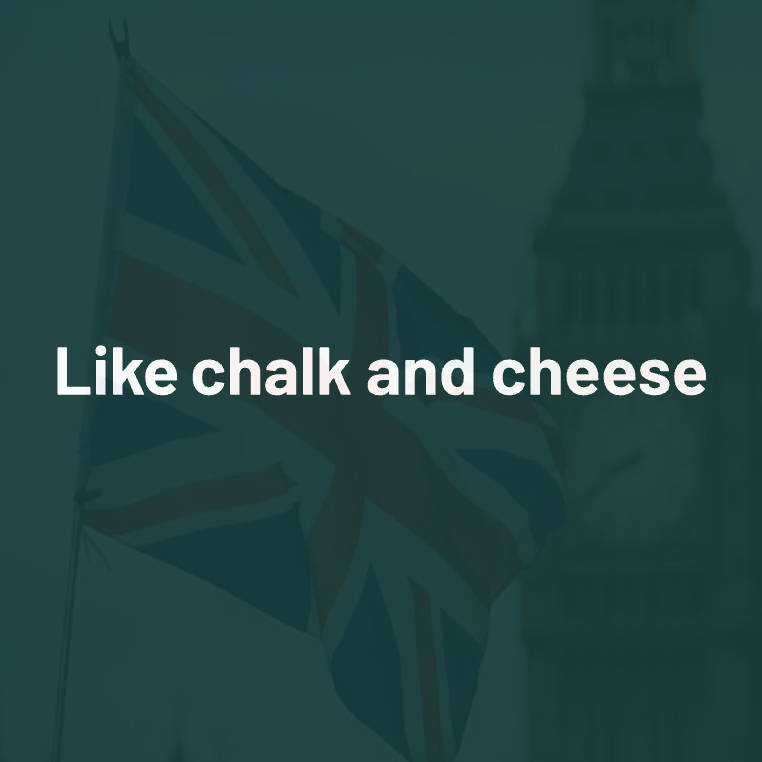 Two people or things are fundamentally different or incompatible.
12.
It simply means to die. It has nothing to do with shoe wear.
---
13.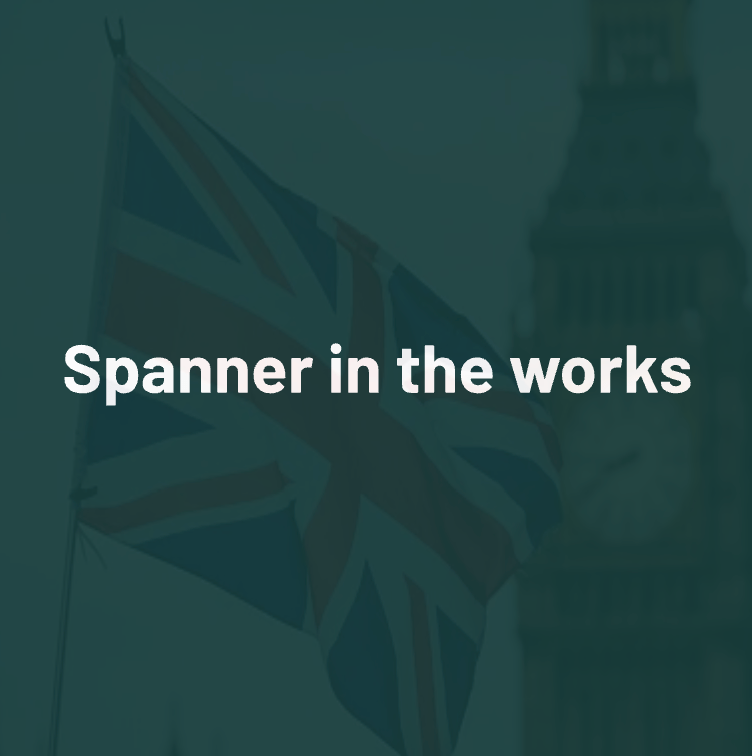 To have a "spanner in the works" means someone or something messed up the plan.
14.
To do something skillfully or give an excellent performance.
15.
You need to use the bathroom.
---
16.
Someone who is brash, low-class, or cheap.
17.
A "dog's breakfast" is a mess.
18.
To speak or write in a long, vague, or trivial manner. It's almost equivalent to dilly-dallying in American English.
---
19.
To make fun of someone or something.
20.
Spending lots of money on a luxury item.
21.
"Sod's Law" is used to explain back luck or misfortune. It's the British version of Murphy's Law.
22.
To be in high spirits.
---
23.
This slang comes from the British word "knackered" meaning to be extremely tired.
24.
To have a nap.
25.
This phrase refers to calling someone.
26.
This is how the British say costume
---
27.
An exclamation used when everything is alright, or you're all set.
28.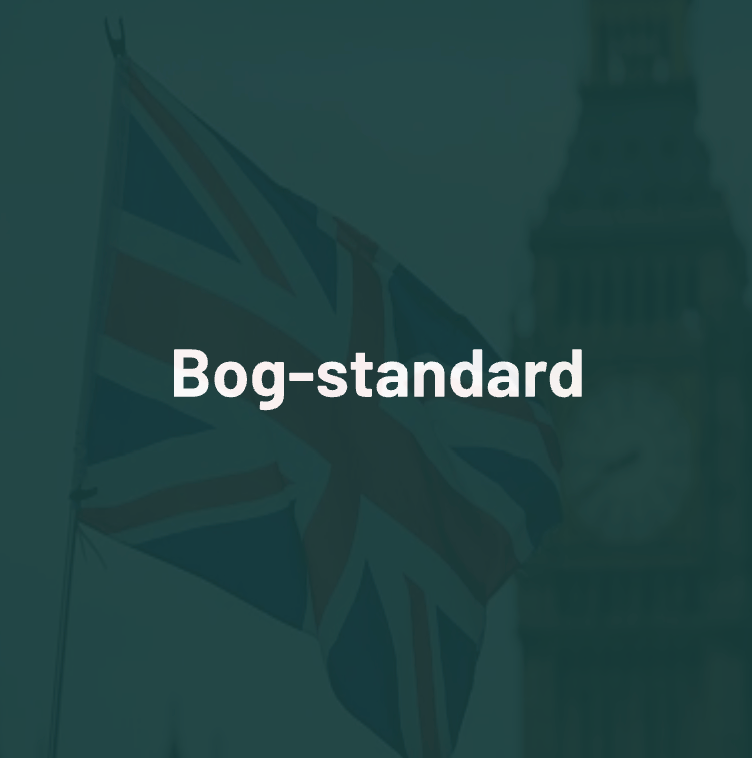 When something is "bog-standard," it is the bare minimum or ordinary.
29.
There are untrue rumors circulating in a group.
30.
A "doddle" is a simple task
---
You've reached the end of the article. Please share it if you think it deserves.