---
1. We don't want your grandma to die because of a comma.
2. Run, kids. Run!
3. You apparently don't like commas, do you?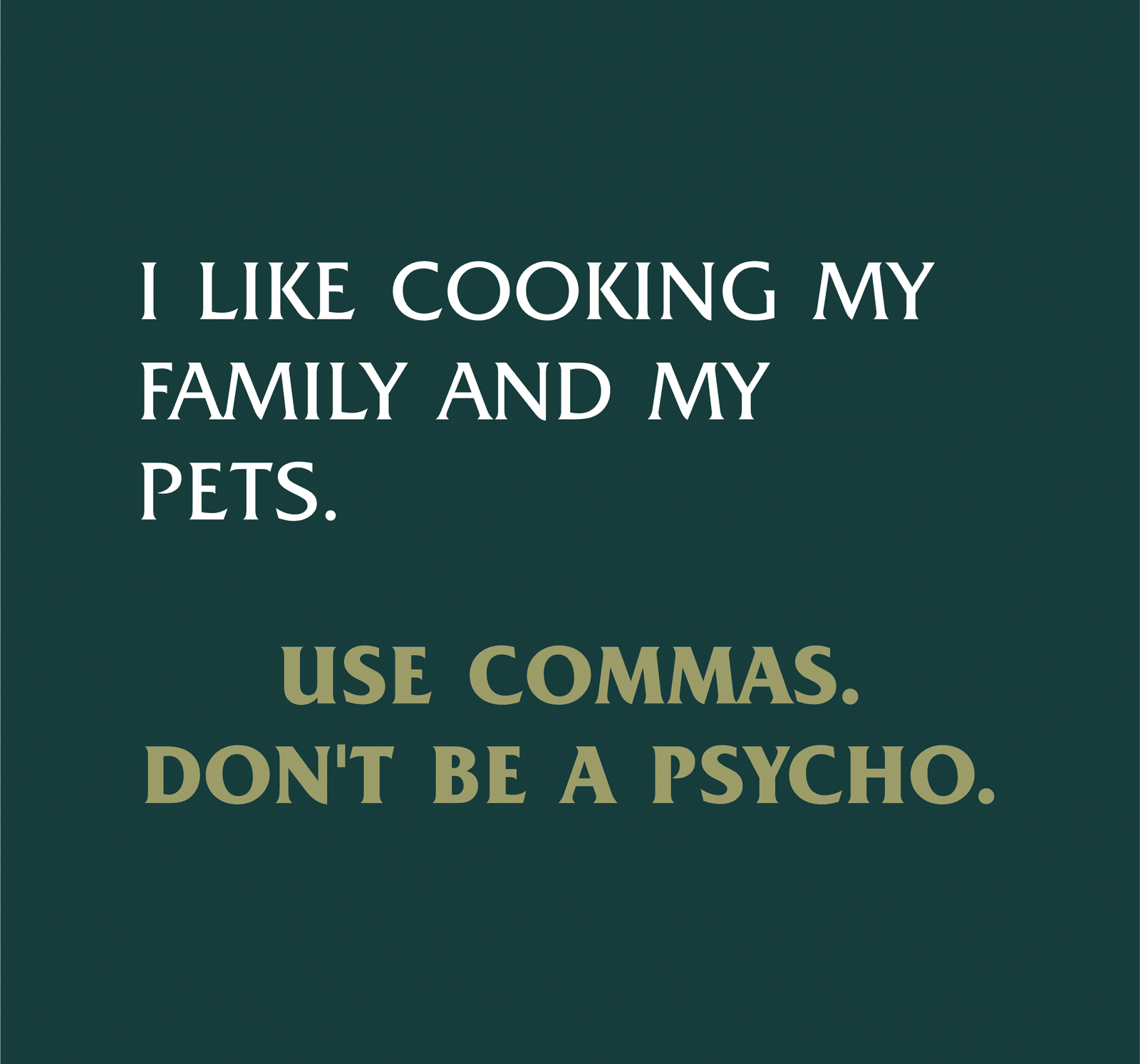 4. Grammar makes a world of difference.
---
5. Grammar makes your insults heard.
6. I wanna go see too funny to.
7. Classy!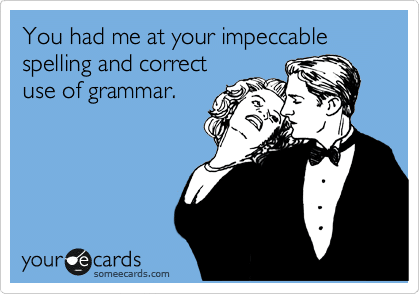 ---
8. I prefer correcting their grammar, though.
9. This sign should be burned, not just marked!
10. Punctuation makes all the difference.
11. Oxford commas are not overrated.
---
12. Always proofread!
13. …
14. Told ya!
---
15. Don't forget about hyphens, too.
16. Your exposed without you're grammar.
---
You've reached the end of the article. Please share it if you think it's interesting.
read more