What children can do with language is fascinating and sometimes just downright hilarious. On their way to learn how to spell words correctly, they make really funny spelling mistakes here and there. Luckily for us grownups, the spelling mistakes we made as kids went unnoticed and today's smartphones and social media were not there to document our forever forgotten spelling stupidity. These kids, however, made typo errors that will be remembered forever. Scroll down below to see our pick of the bawdiest misspellings of words so creative, that even a grammar check might not help them. Have a good read ?
---
1. Horse
2. Cook
3. Math
---
4. Virginia
5. Whole
---
6. Come in Peace
---
7. My pen is a goat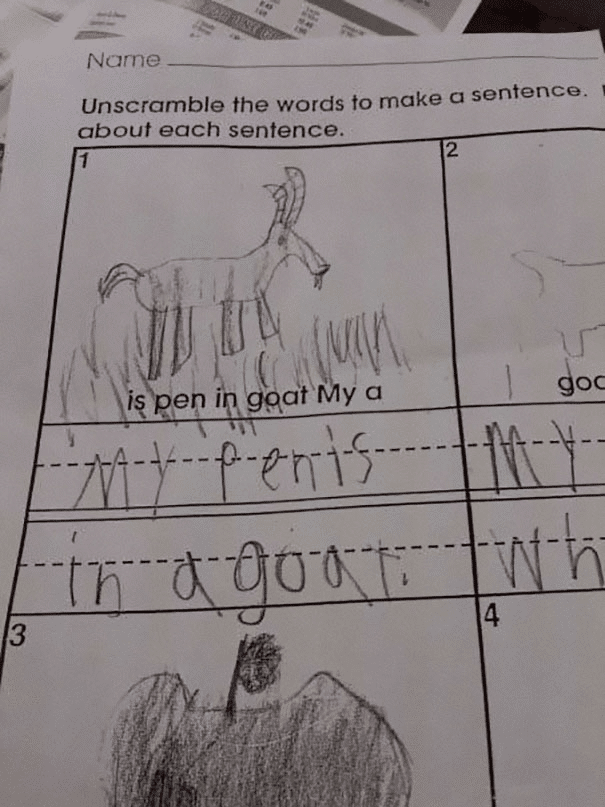 8. Tights
9. Santa
---
10. Shirt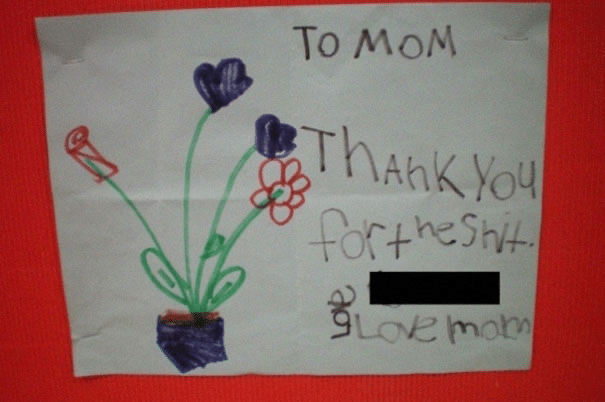 11. Peanuts
12. You Can't Catch Me
---
13. Come With Me
14. I Like Pencils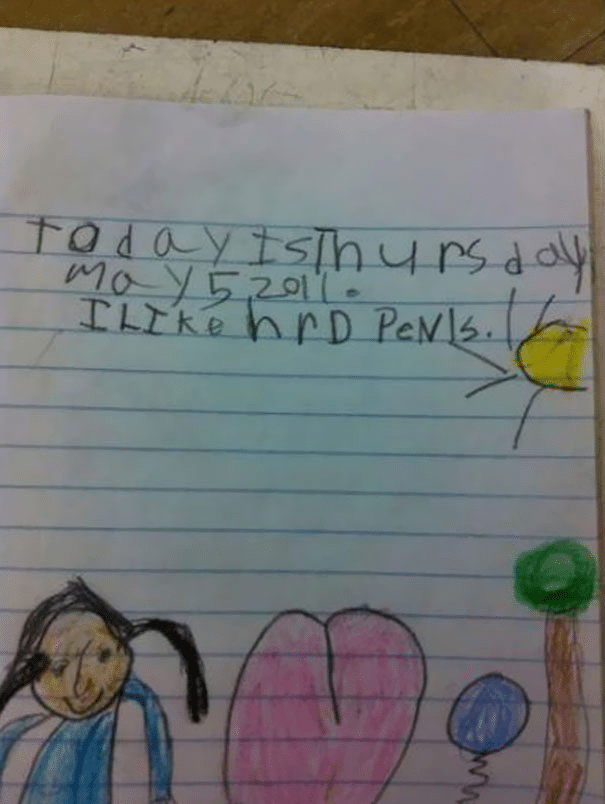 15. Happy Birthday Kurt
---
16. Chum Bucket
17. Account
18. The Beach
19. Abraham Lincoln
---
20. Cute
21. Your House
22.
---
23.
24.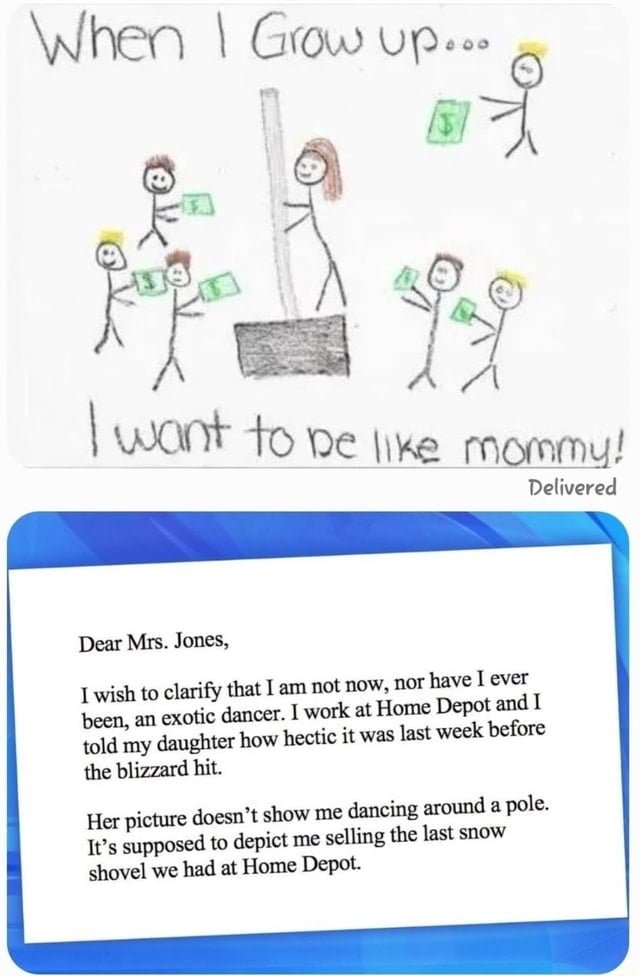 ---
You've reached the end of the article. Please share it if you think it's interesting.