You may have noticed that people in America do things radically differently. I don't know if that's a tendency or that Americans try so hard to distinguish themselves from the rest of the word. I mean why would you choose Fahrenheit over the much more elegant Celsius, mile over kilometer (and don't get me started on how kilometer is pronounced over there), pound (which is abbreviated by the way as lb) over kilogram, etc.
But hey, there is beauty and creativity in how Americans express that makes them unique and spark wonder to the rest of the world. So here are some baffling phrases that you will only hear in the United States.
---
1.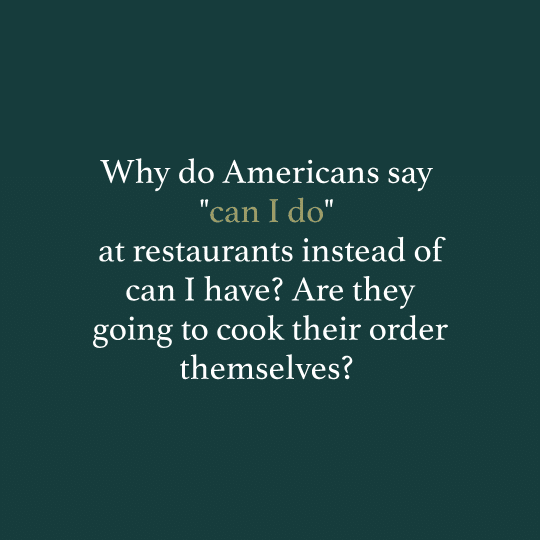 2.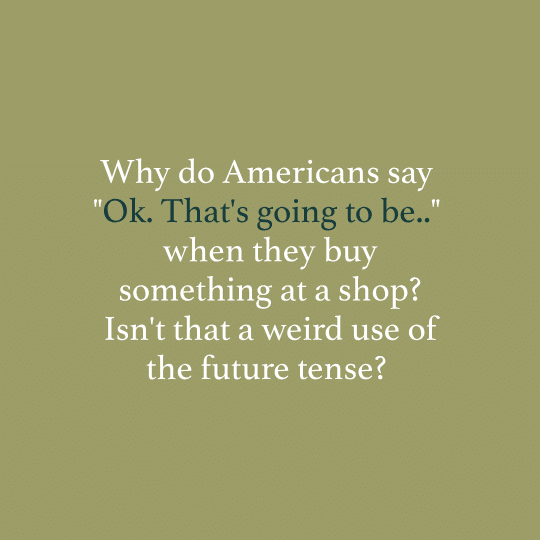 3.
4.
---
5.
6.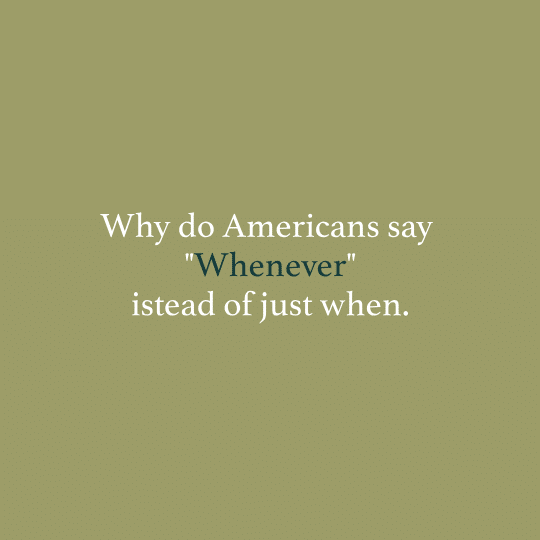 7.
8.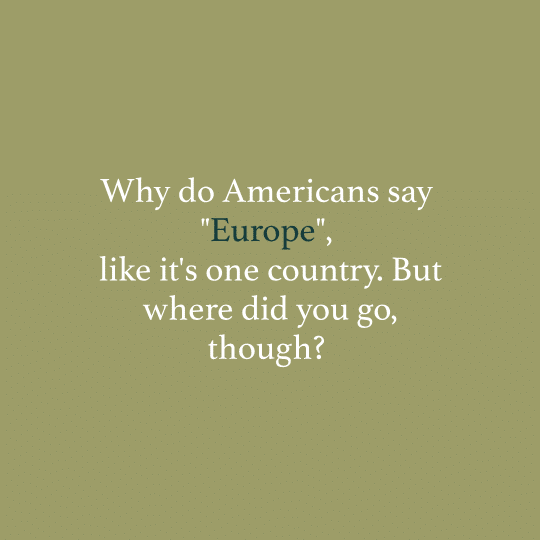 ---
9.
10.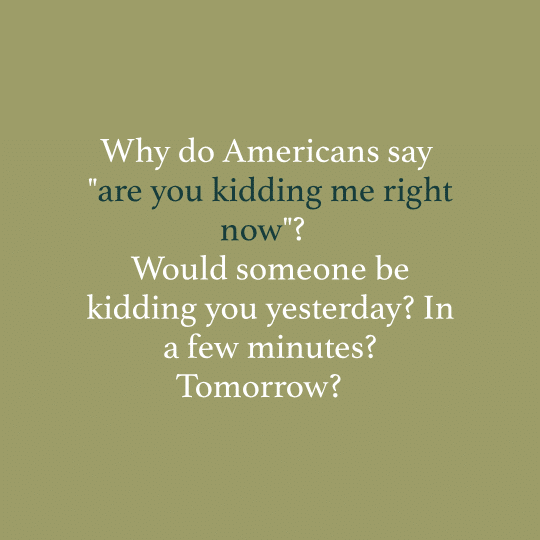 11.
---
12.
---
13.
14.
15.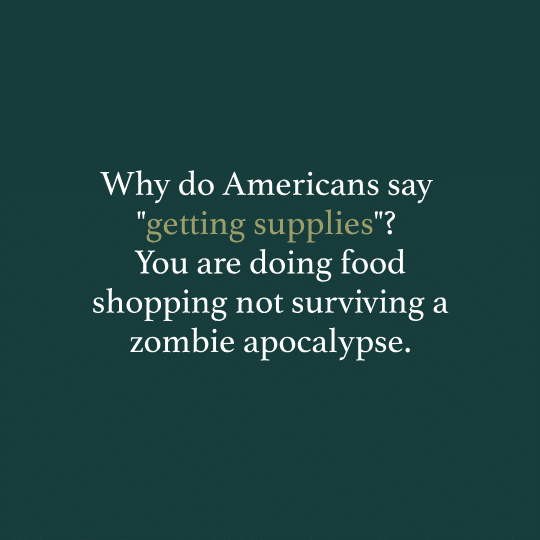 16.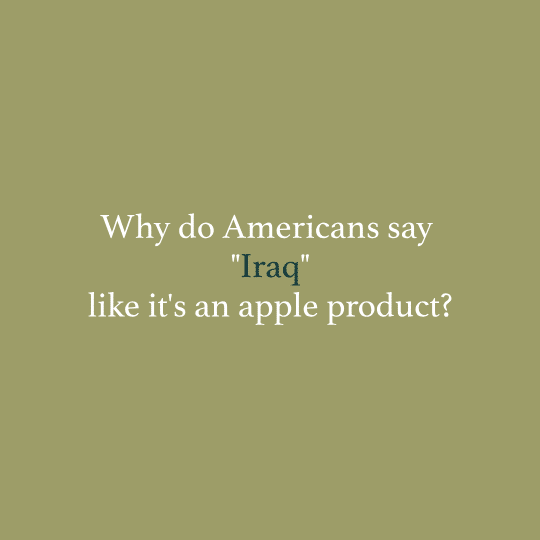 ---
17.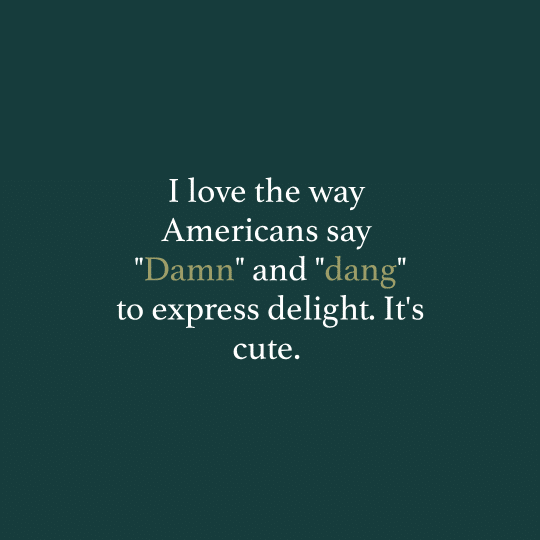 18.
19.
20.
---
21.
You've reached the end of the article. Please share it if you think it's interesting.
---