Punctuation in writing is crucial. It's the difference between helping your Uncle Jack off a horse and helping your uncle jack off a horse. Knowing where a comma or an apostrophe goes in a sentence can make a great difference. There is nothing more hilarious and embarrassing sometimes than a misplaced punctuation mark and the meaning you want to convey gets twisted into something unexpected. One very misused punctuation mark is the quotation mark. Because most people think that quotation marks are unimportant, they usually don't pay a lot of attention to them and get sloppy when using them. We have collected a bunch of them down below and we hope they make you giggle. Browse through them and let us know what you think.
---
1.
2.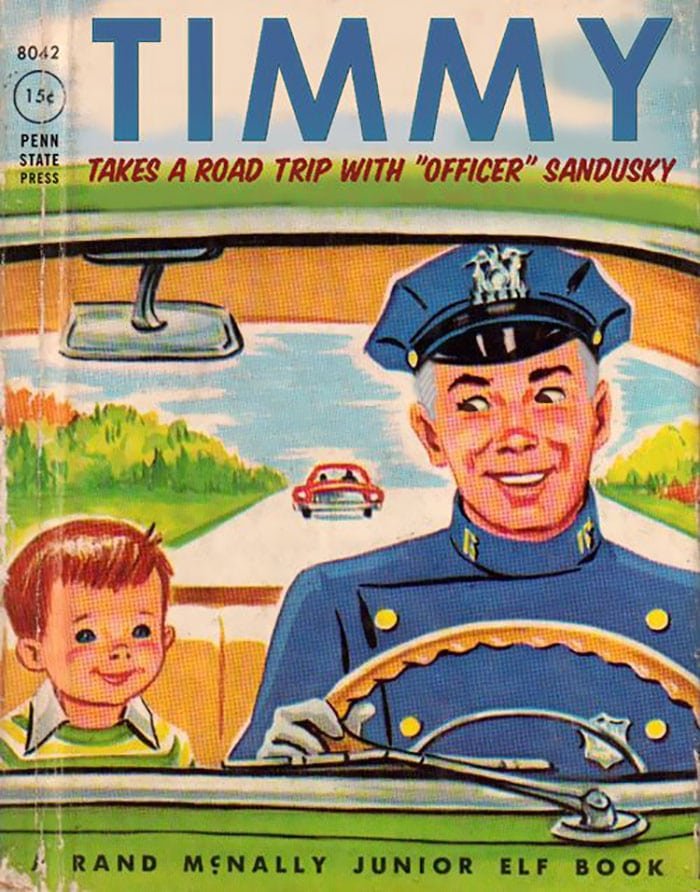 3.
The main uses for quotation marks, or inverted commas, are *surprise surprise* to mark quotes and sayings of other people, to denote the title of a book, movie, or some unfamiliar words. Sometimes, and this is more subtle though, we use quotation marks to show that we are using a word or phrase in an ironic or skeptical manner. This use is familiar in speech more than in writing, you'd see people use their hand gestures as quotation marks before a certain word. So, telling someone that 'that's what true friends are for' is a compliment, but on the other hand, telling someone 'that's what "true friends" are' is far from a compliment. In other words, they are used in place of words such as "alleged" or "so-called" According to The Oxford Manual of Style, these speech marks are called "scare quotes" and they are used mainly by people to distance themselves from the words in question.
---
4.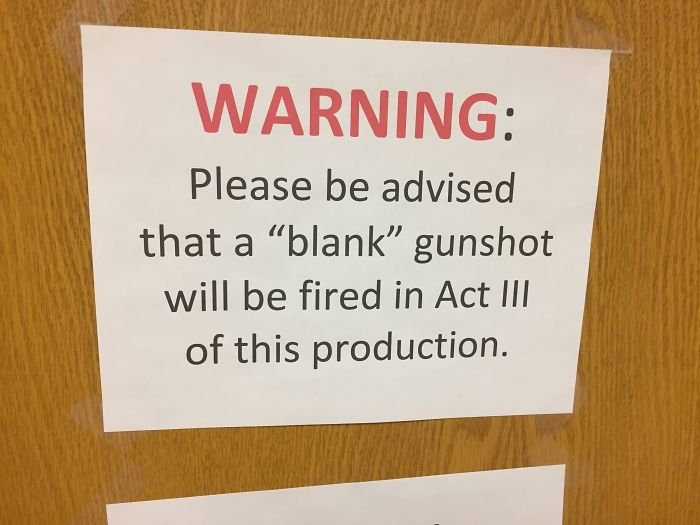 5.
6.
7.
8.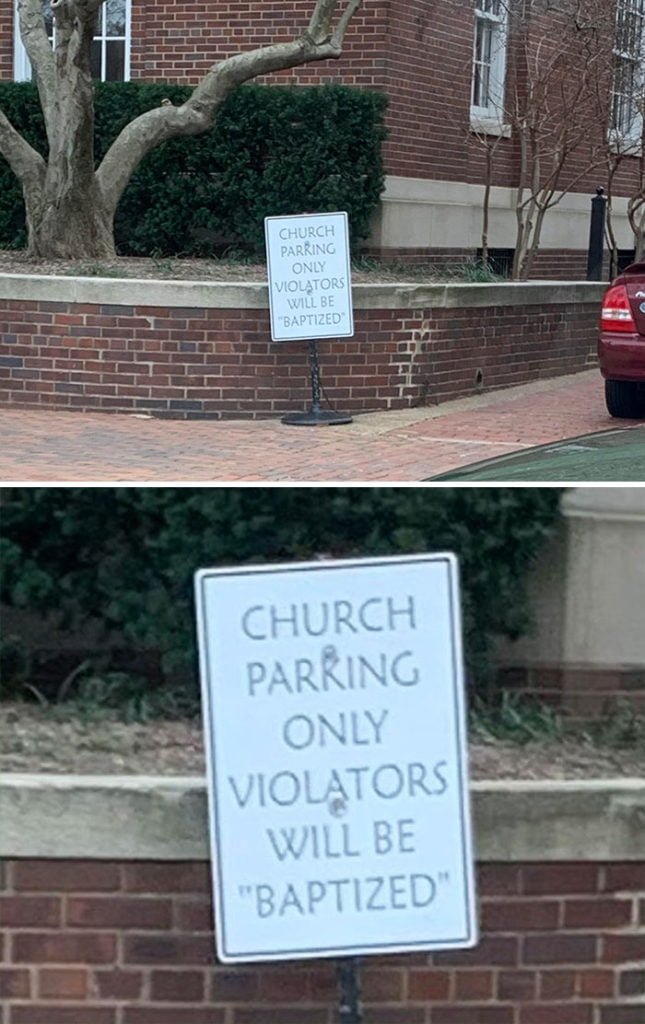 9.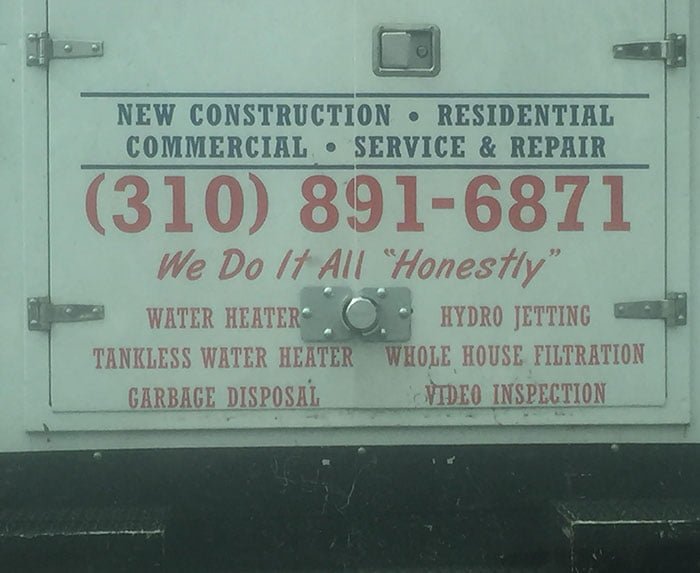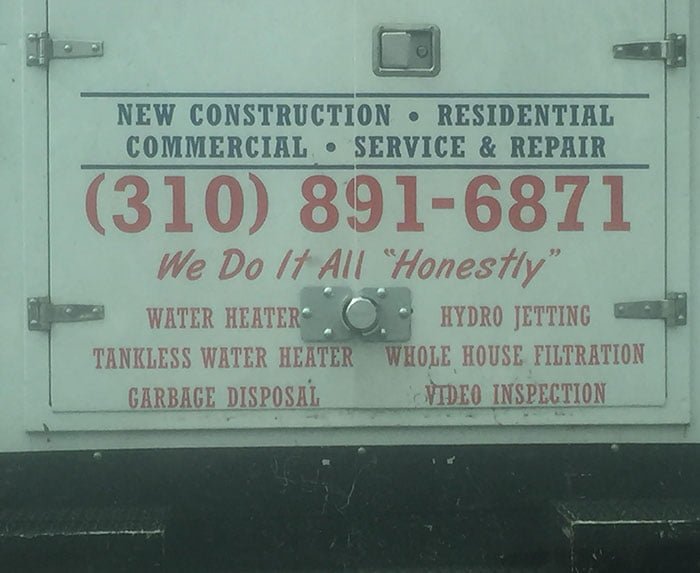 There are very common contexts where quotation marks should not be used. 1) They should not be used in indirect quotes. For example, you should not say "Mary said that "John hates soccer." Also, and more important, quotation marks should never be used to emphasize certain words. Instead, when you want to stress a word or phrase, you can either write them in bold, italicize, or underline them. When quotation marks are used in this context they yield unintentional and humorous meanings. This misuse opens the door to sarcasm, moral judgments, and many other hidden meanings.
---
10.
11.
12.
13.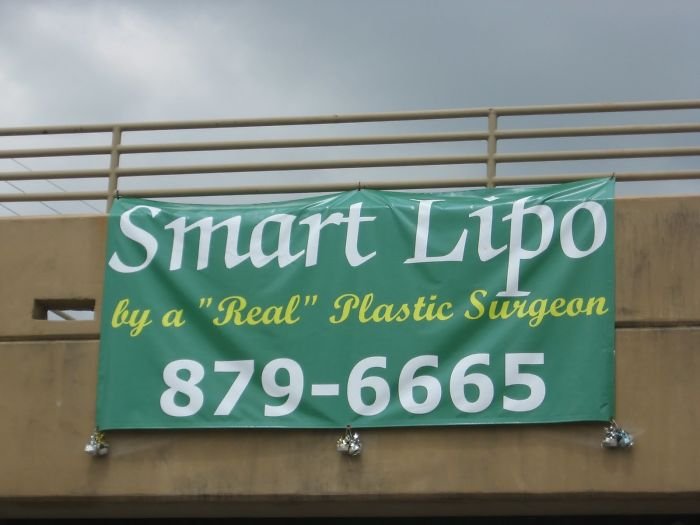 14.
15.
Quotation marks aren't the only misused quotation marks. Indeed all punctuation marks suffer tremendously from people's sloppiness and lack of familiarity. Probably the most misused punctuation mark in the history of writing has to be the poor comma. Because people are not used to commas in speech, because dah!, there are no commas in spoken language, they skip over them in writing and this sometimes completely alters the meaning of a sentence. For example, "Let's eat, grandpa" is a sentence in which you invite your grandpa to eat. However, "Let's eat grandpa" has a scary and somewhat cannibalistic meaning in which your grandpa is himself the dinner.
16.
17.
18.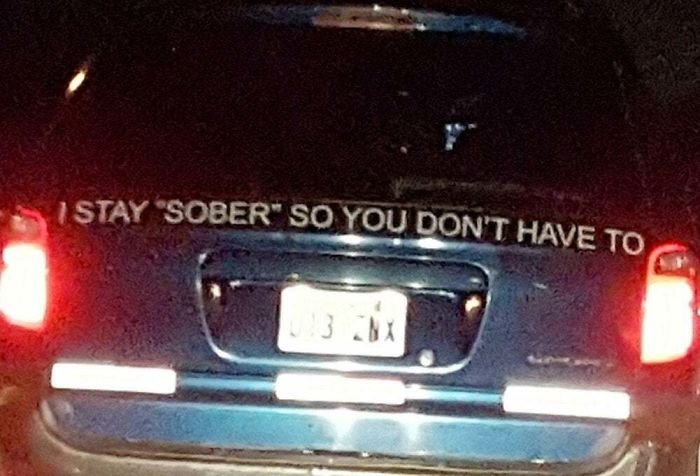 ---
19.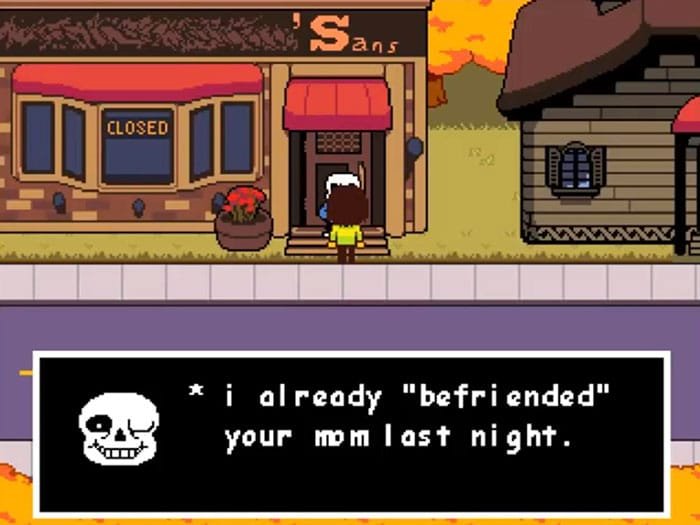 20.
21.
So, nerds, next time you think that a little punctuation is not that necessary, think twice. Even capitalization can be the difference between "helping your uncle jack off a horse." and "helping your Uncle Jack off a horse." So, give punctuation the importance it deserves and punctuate your sentences as they should. This will give your writings power, make you sound correct and appropriate, and will save you so much sarcasm and ridicule.
22.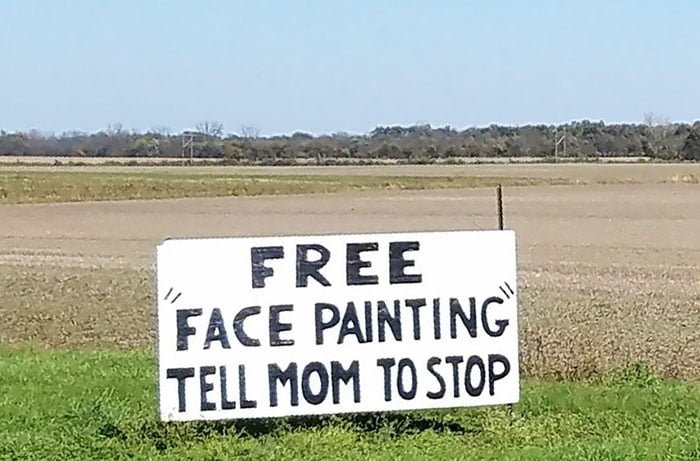 23.
24.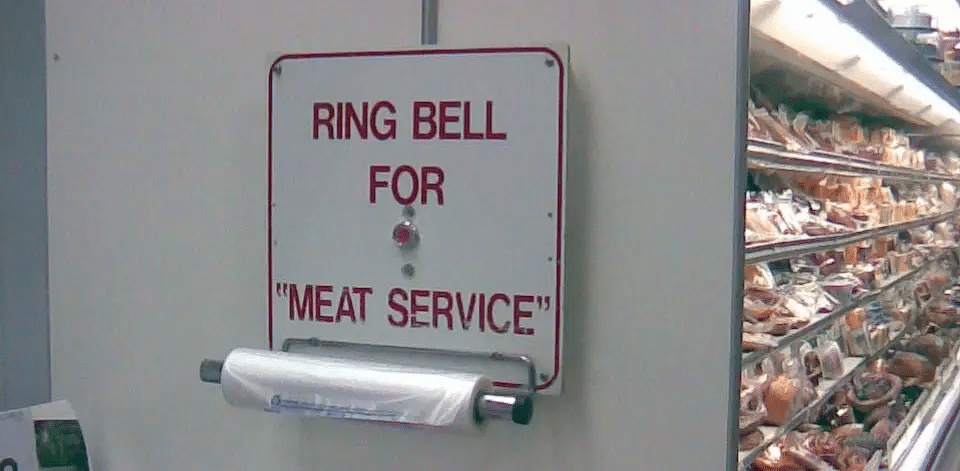 25.
26.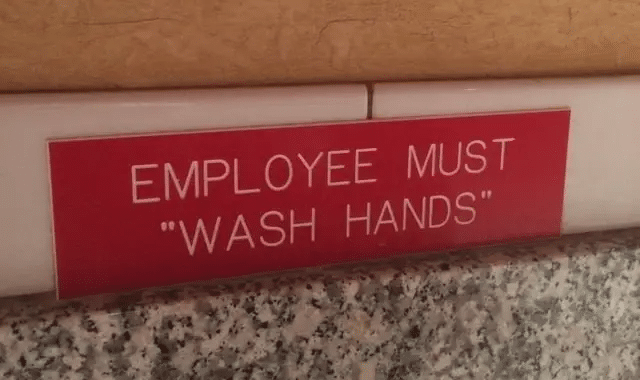 27.
28.
29.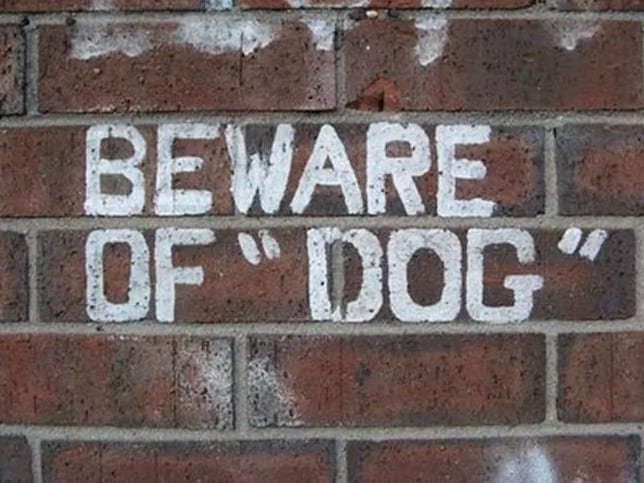 30.
---
You've reached the end of the article. Please share it if you think it's interesting.
---