Knowledge of language is at the heart of every craft and profession. It is especially important in graphic design. Sometimes, a designer that is well-versed in languages and words will always bring out design ideas that are a wonder to look at. However, most often than not, we encounter really embarrassing designs that must have required an edit to save them from being a spotlight of shame and ridicule.
We brought you 35 design ideas that went really bad. Some of them are the result of a lack of language-related knowledge and others are just downright mishaps. Browse through them and let us know what you think.
1. Being gay was a sin, they said.
2.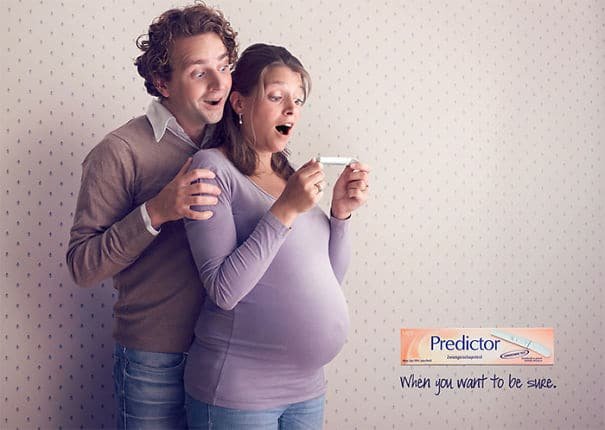 3. How could they!!
---
4.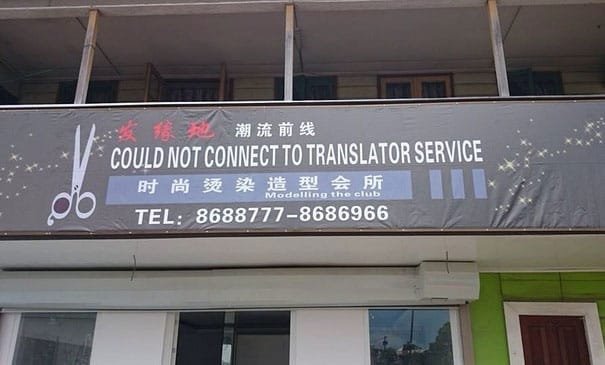 5. I bet this was intentional.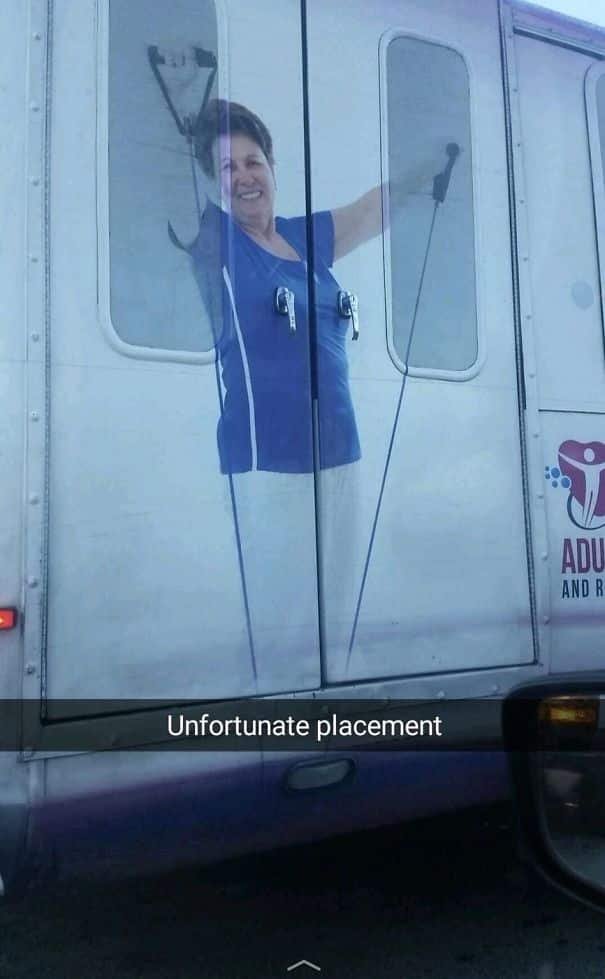 6. Trick or treat.
7. Be a problem solver.
8. This teams shorts.
9. Ah Yes, The Eiffel Tower, My Favorite Italian Landmark.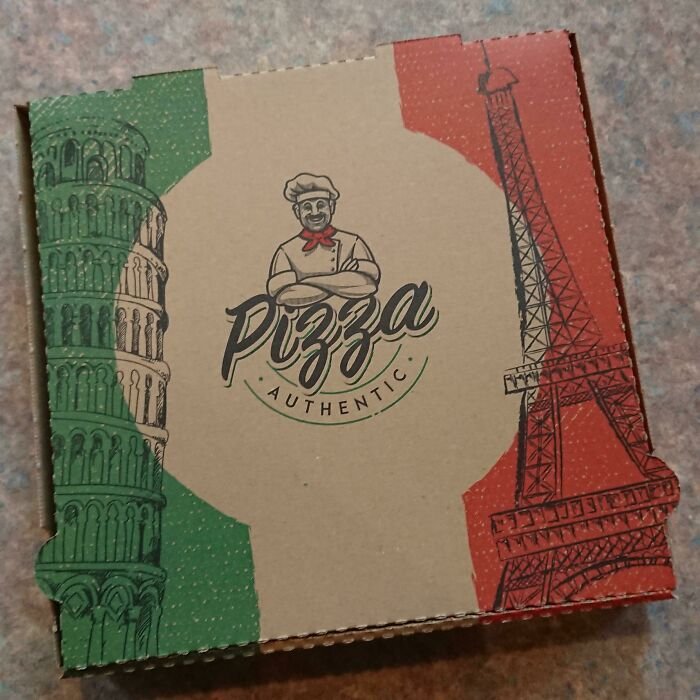 ---
10. Circles have already won.
11. Shit Yourself.
12.
13.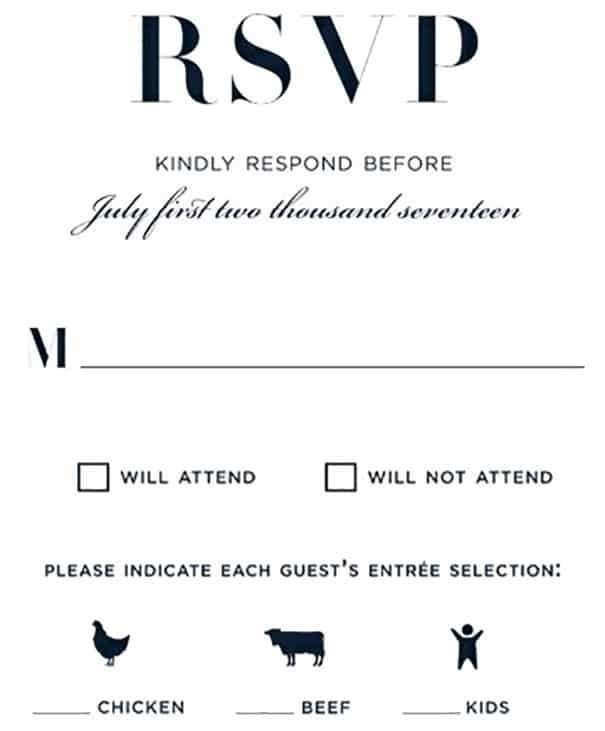 14.
15.
---
16. I Cancelled My Transaction Twice In A Row By Accident. I Finally Found Out Why
17.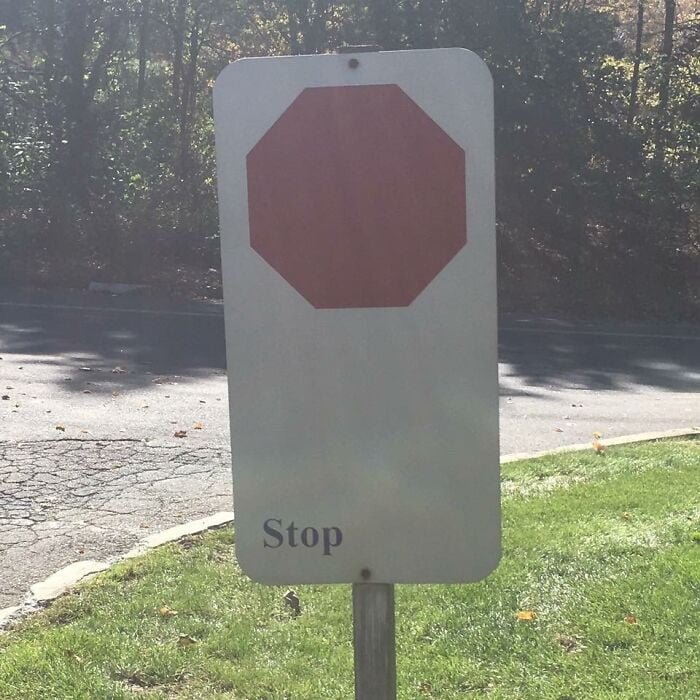 18.
19. Proofreading This Book Couldn't Have Been That Hard.
20. A-maze-ing indeed!
21.
---
22. Warning- made in China.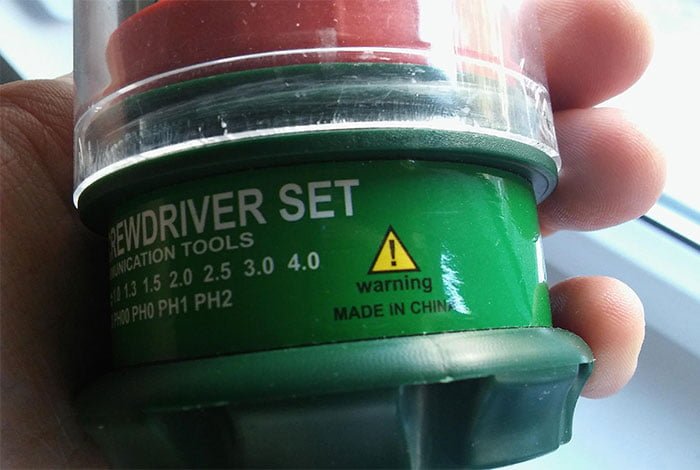 23.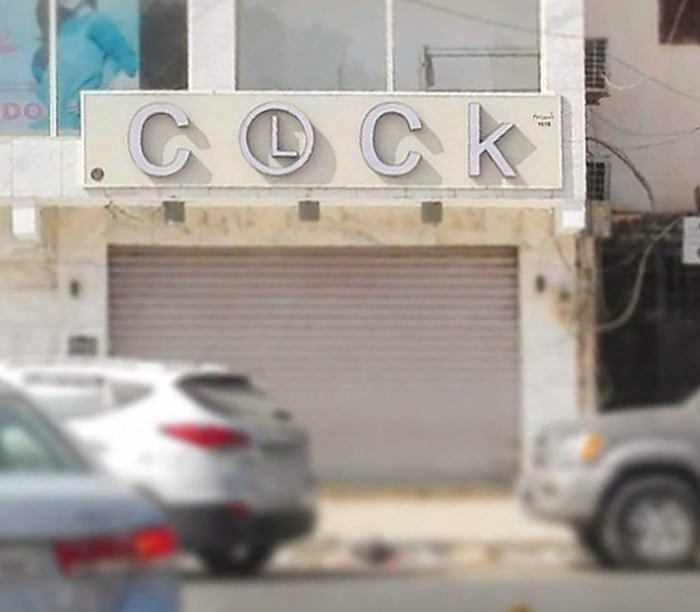 24.
25.
26.
27. Who's the author again?
---
28. The Name Of The Hotel Is Henri 4.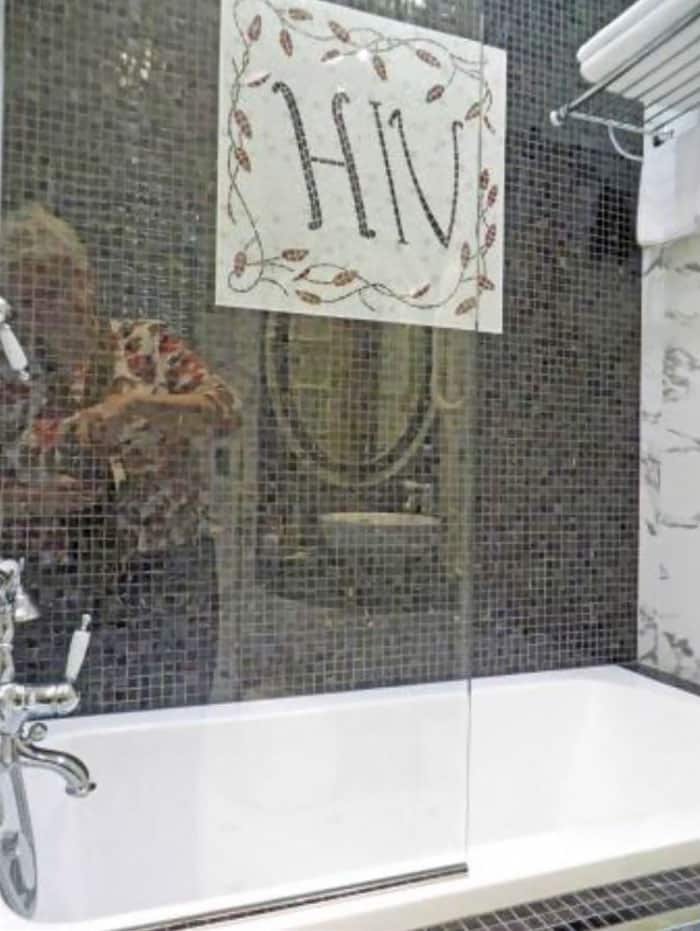 29.
30. Thta could never be fine.
31.
32.
33. ?!!
34.
35.
---
You've reached the end of the article. Please share it if you think it's interesting.