Artificial Intelligence has been continuously astonishing us with its abilities. Recently, it's been making astonishing progress in comprehending natural language and generating text-based responses, as seen with ChatGPT. Not a long time ago, Microsoft unveiled its AI integration with the Edge browser and Bing search engine. Google also presented its own solution, although it was not as successful as its competitors.
In addition to written language, there has been a lot of discussion in recent years about the advancements in artificial intelligence for imaging technology, which has produced remarkable outcomes. There are various tools such as DALL-E 2, Stable Diffusion, and Midjourney, among others, that have the capability to generate new images and even recreate art.
A Twitter account by the name dusunbildergisi used artificial intelligence, although it does not say which one, to recreate families according to countries and he results are very interesting.
---
1.
2.
3.
---
4.
5.
6.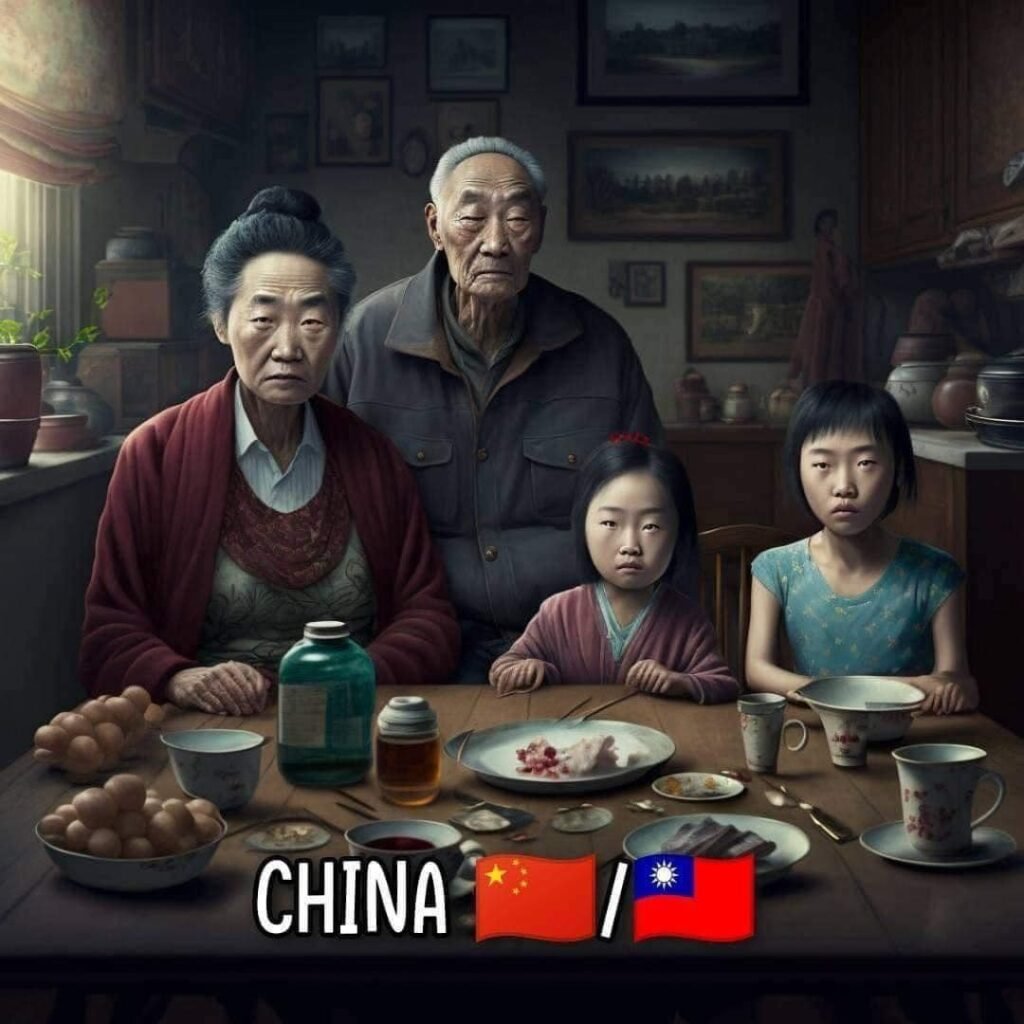 ---
7.
8.
9.
---
10.
11.
12.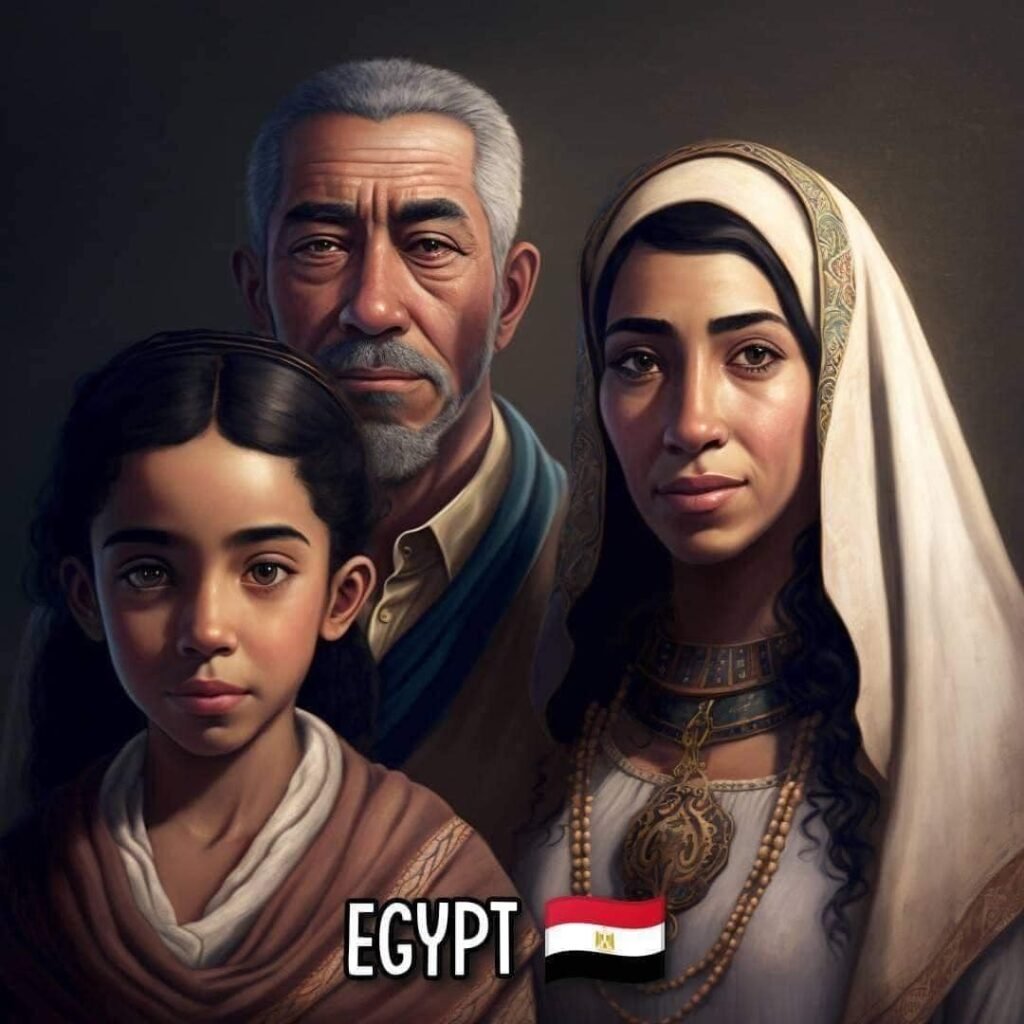 ---
13.
14.
15.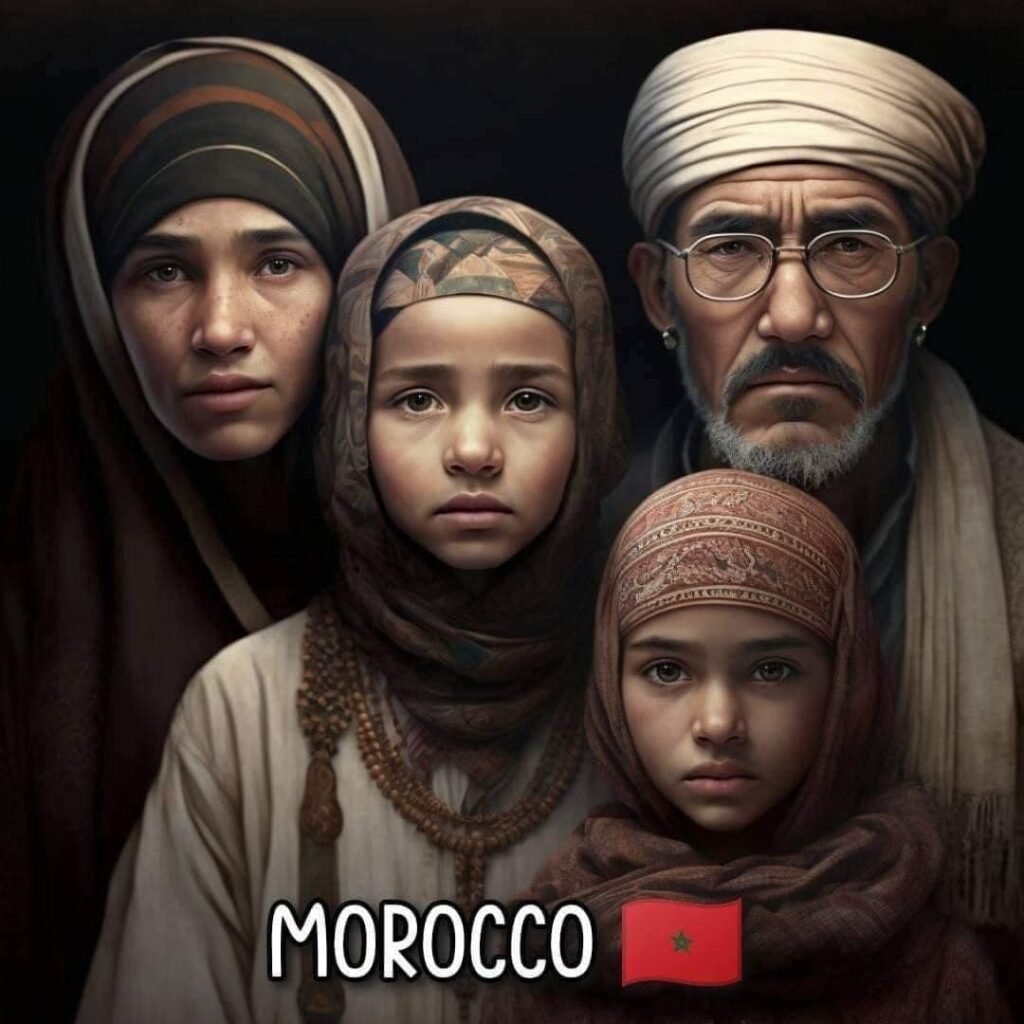 ---
16.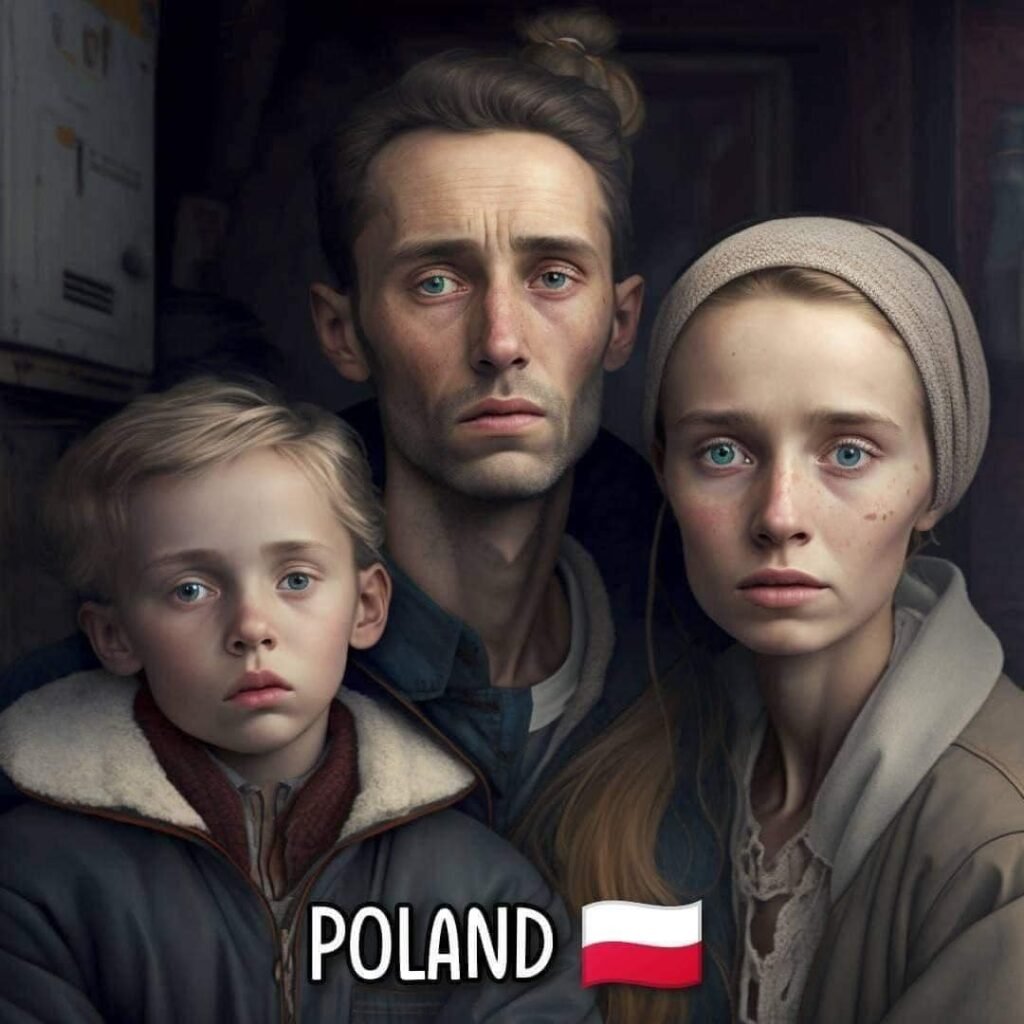 17.
18.
---
You've reached the end of the article. Please share it if you think it deserves.