Exploring diverse cultures through literature is what makes reading the charm that it is. Over the years, some classic works have become emblematic of specific countries, serving as essential pieces of their literary heritage. If you aspire to be a well-rounded reader but are unsure of where to begin your literary journey, there's now a solution! Reddit user BackForward24 has crafted a map in which each country is represented by a book regarded as either the most renowned or significant in that region's literary tradition.
Started by the user known as "BackForward24" and collaboratively created on Reddit, this global map shows the favorite and most popular book in each country by overlaying a scanned image of the book cover onto its respective location on the world map. For avid readers looking to explore literary treasures from various cultures, this resource is an invaluable tool.
1. Africa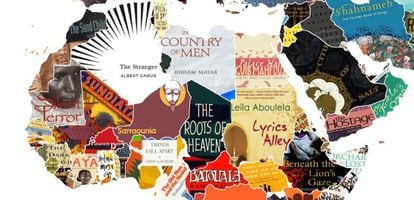 2. South America
3. Middle East and Asia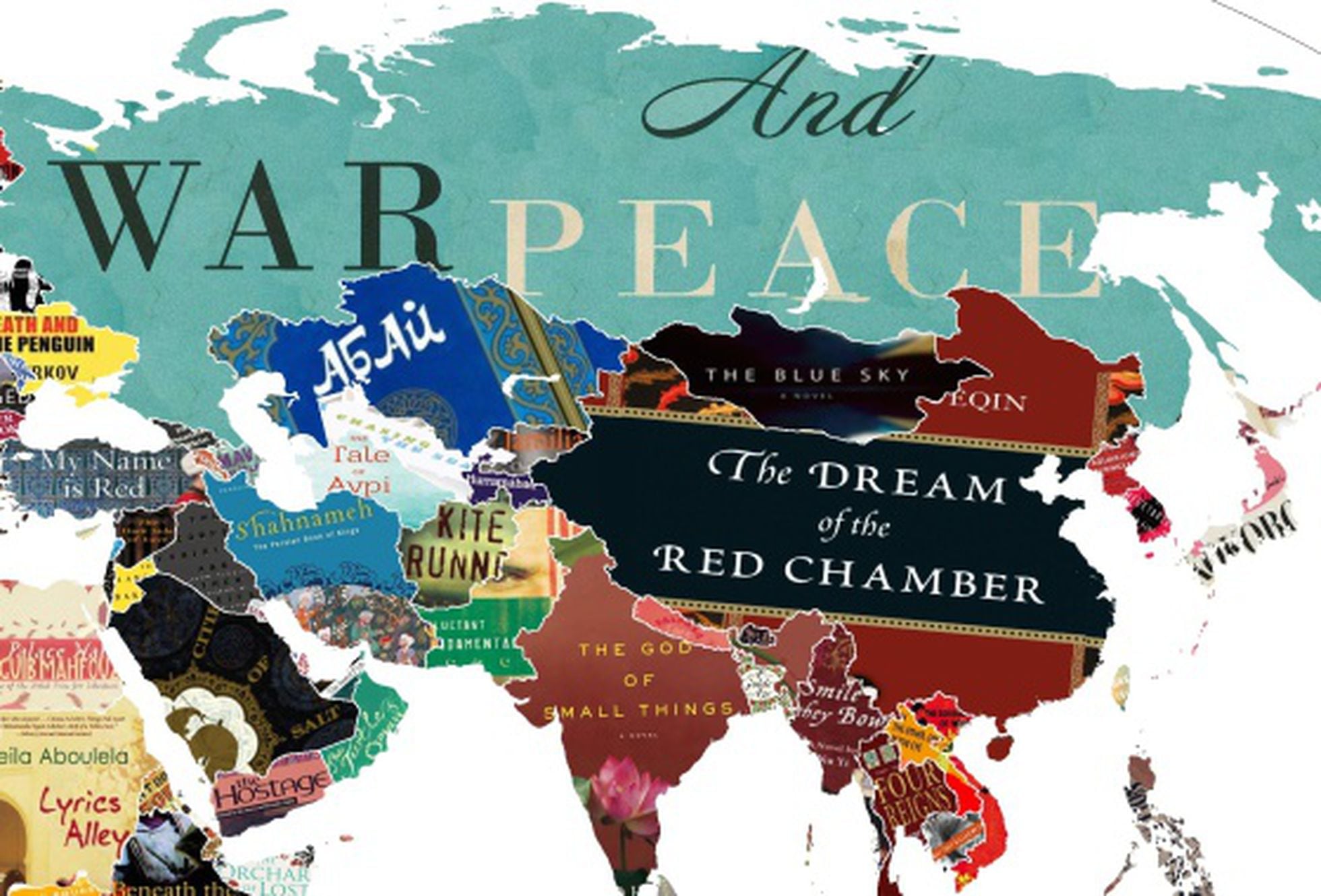 4. Europe
5. North America
6. Oceania
7. World
Here are three titles per region for you to see how big of an undertaking this is:
North and Central America: Pedro Páramo, by Juan Rulfo (Mexico), To Kill a Mocking Bird by Harper Lee (USA), Anne of Green Gables by Lucy Maud Montgomery (Canada).
South America: Fictions, by Jorge Luis Borges (Argentina), The House of Spirits, by Isabel Allende (Chile), Lituma in the Andes by Mario Vargas Llosa (Peru).
Western Europe: Don Quixote of La Mancha, by Miguel de Cervantes Saavedra (Spain), The Count of Montecristo, by Alexandre Dumas (France), The Divine Comedy, by Dante Alighier (Italy).
Eastern Europe: War and Peace, by Leo Tolstoy (Russia), Pan Tadeusz, by Adam Mickiewicz (Poland), Eclipse of the Crescent Moon, by Géza Gárdonyi (Hungary).
Africa: The Stranger, by Albert Camus (Algeria), The Antipeople, by Sony Labou Tansi (Congo), Misfortune, by JM Coetzee (South Africa).
Asia: My Name is Red, by Orhan Pamuk (Turkey), Dream in Red Pavilion, by Cao Xueqin (China), Kokoro, by Natsume Sōseki (Japan).
Oceania: Cloudstreet by Tim Winton (Australia), The Bone People by Keri Hulme (New Zealand), Death of a Muruk by Bernard Narokobi (Papua New Guinea).