Spanish is the second most spoken language in terms of native speakers. But that's not the only reason why Spanish is important and special. What makes every language special is the internal machinery, aka grammar, operated by its speakers. The grammar of the Spanish language is both beautifully complex and funny. Everyone who tried to learn or who already speaks Spanish will tell you that sometimes Spanish grammar es una broma (a joke).
---
We believe that one doesn't really understand a certain language until one can understand the subtle humor nuances related to its grammar and vocabulary. To this end, we occasionally compile funny puns and jokes related to different languages that are only relatable if you know that language. Today, Spanish happens to be our target. We have probably the best jokes and memes below and we hope they will make you go "jajaja".
1.
2.
3.
---
4.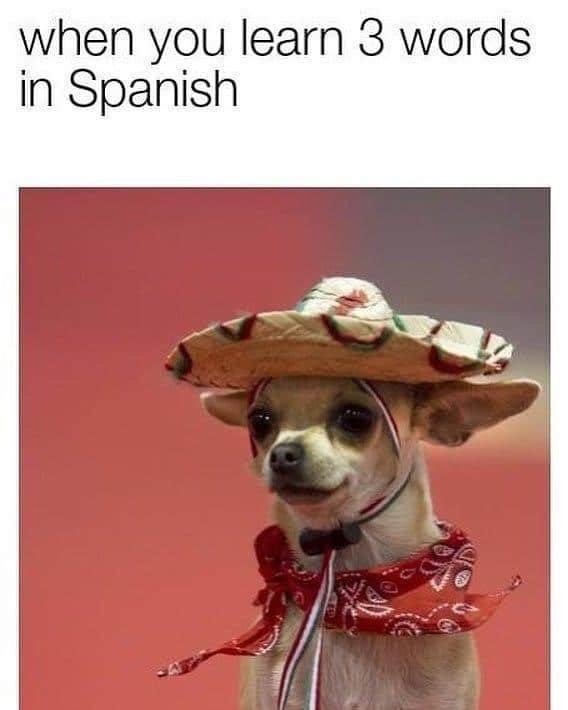 5.
6.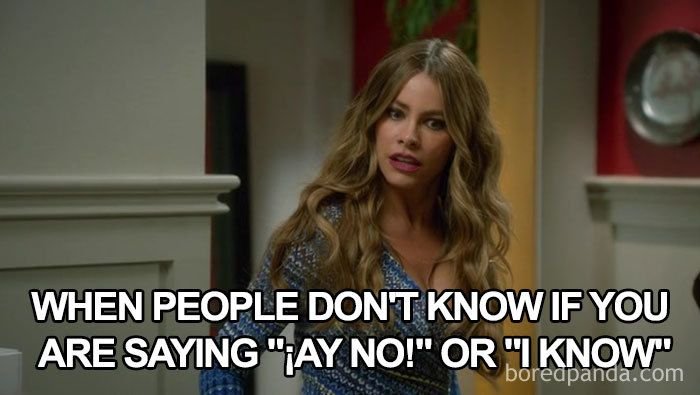 7.
8.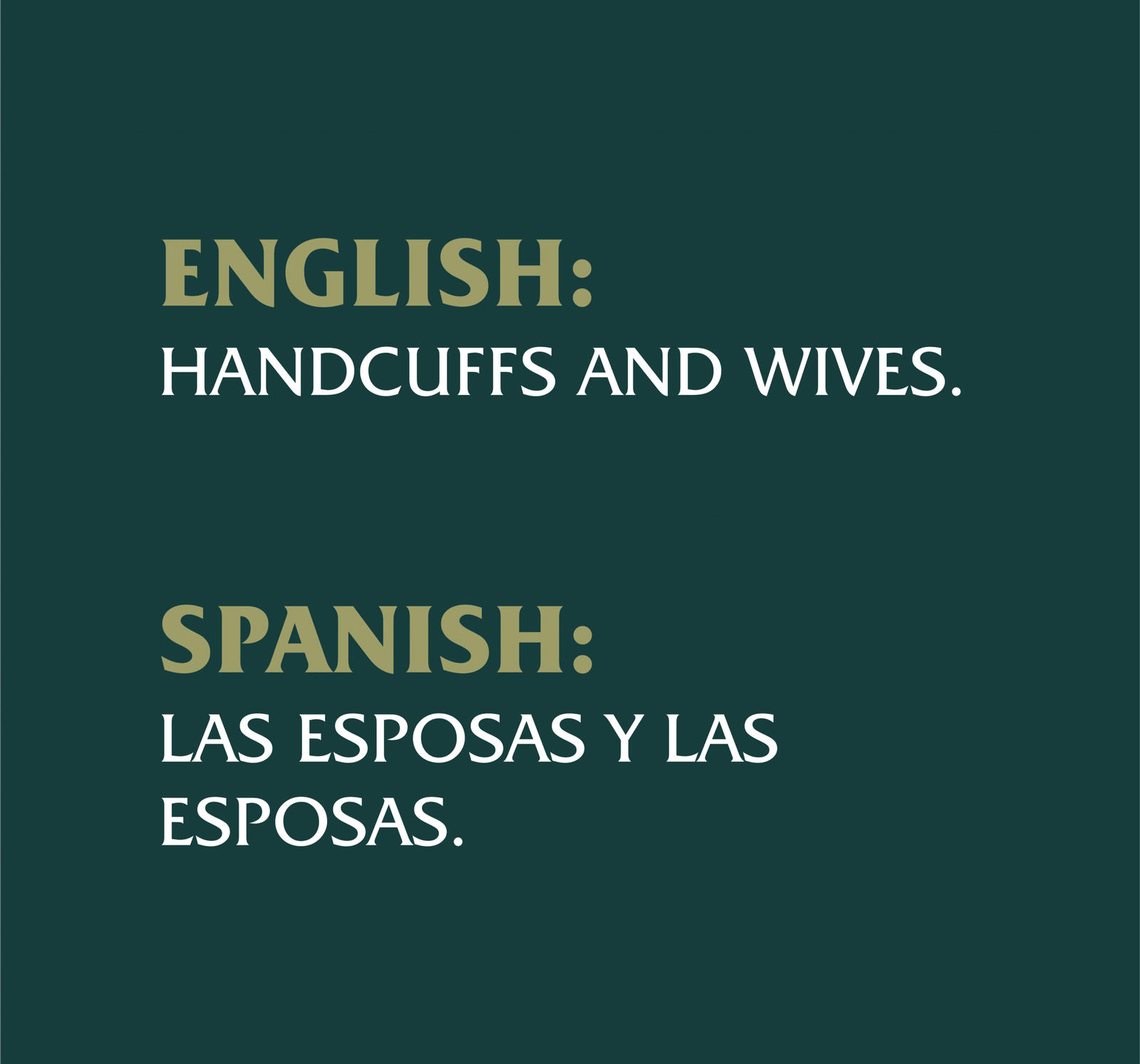 ---
9.
10.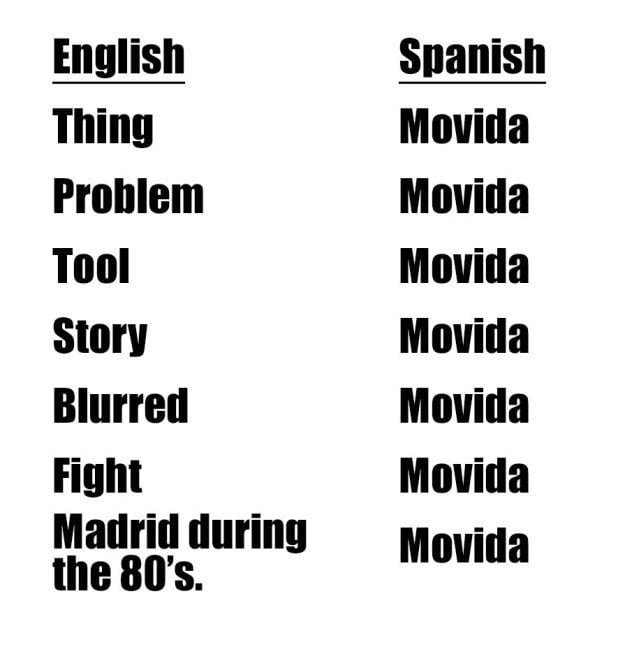 11.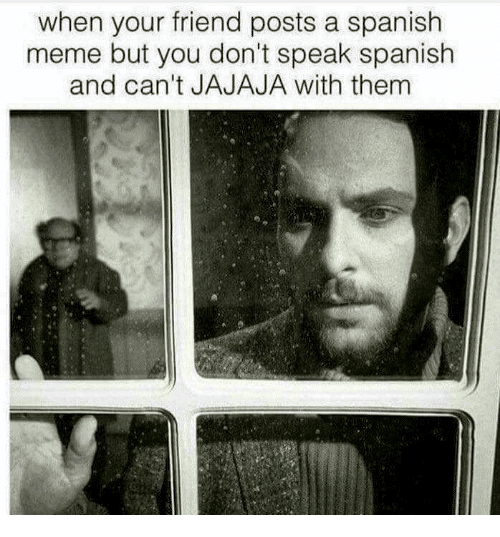 ---
12.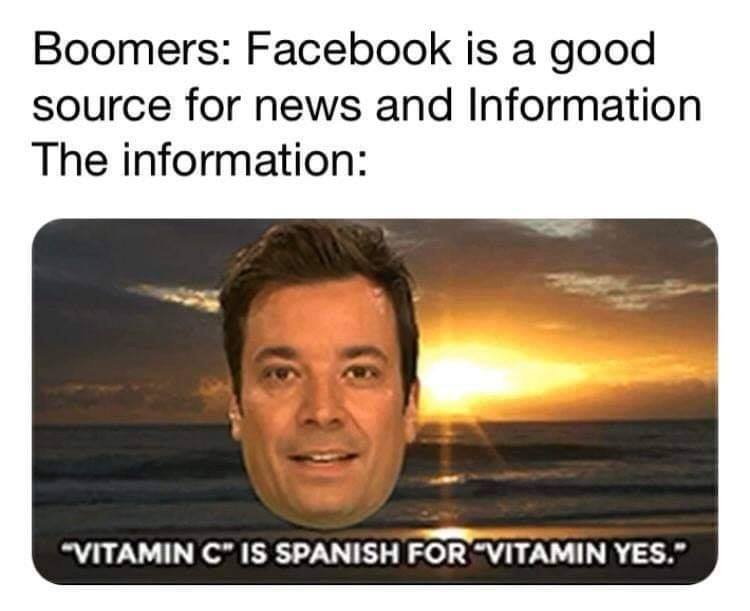 13.
14.
---
15.
16.
17.
---
18.
19.
20.
---
21.

22.
23.
24.

25.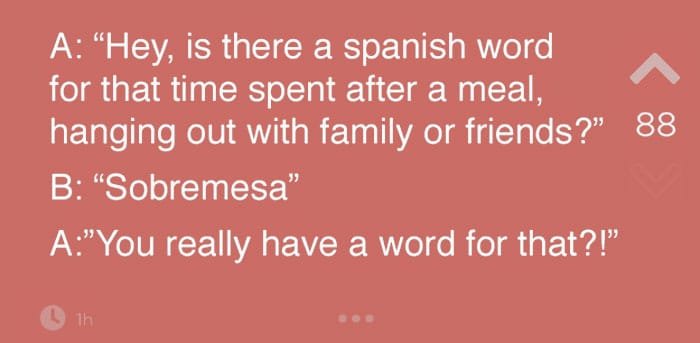 26.
---
You've reached the end of the article. Please share it if you think it's interesting.