We talked a lot about the importance of punctuation before and we have seen how confusing life would be without proper punctuation. After all proper punctuation is the difference between knowing your shit and knowing you're shit. Also, a little punctuation could save our grandmother in the following example: "Let's eat grandma" and "let's eat, grandma." A punctuation element that can also make a great difference is proper spacing, aka kerning.
---
Proper spacing can make some otherwise innocent words and phrases very inappropriate and embarrassing. The Internet is full of examples where a missing space made all the difference. Here are 20 hilarious examples that show why adjusting the spaces between letters is of crucial importance not only in graphic and logo design but also in everyday handwriting.
1.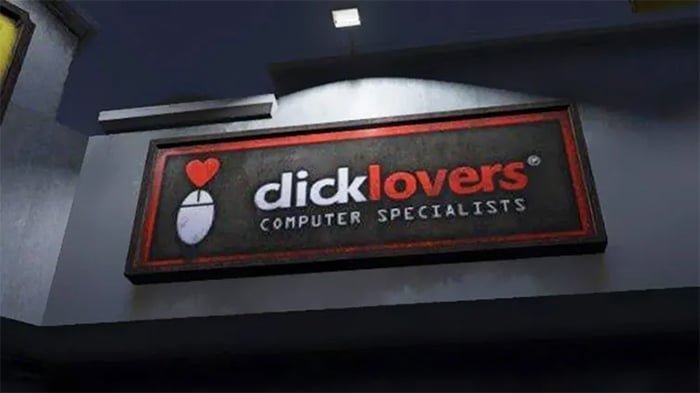 2. Sorry what's broken?
3. Oh Clint!
Kerning in design is of crucial importance. Kerning describes the horizontal spacing between individual letters or characters. Without proper kerning, a text would look improper and might even send the unintended message. With proper kerning, a text would look readable and visually pleasing. That is why in the world of typography, special attention is always given to spacing and kerning; one incorrect spacing could lead to embarrassment such as many of the examples in this blog post.
4.
5.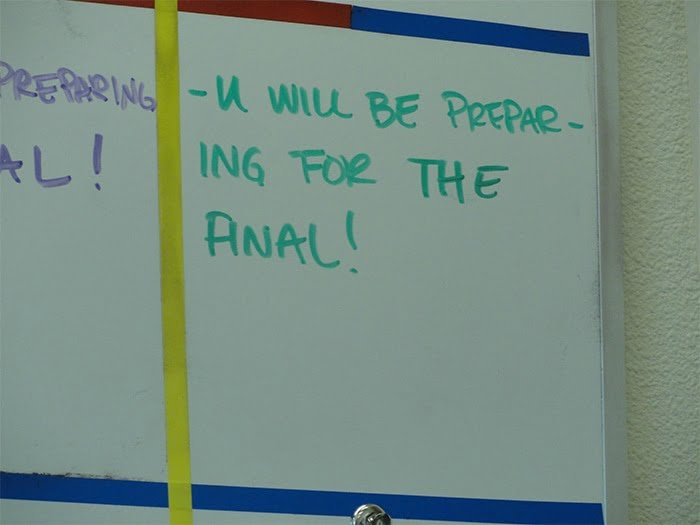 6.
Reading might seem like a very simple and automatic process, but underlying this process that pretty much everyone executes without conscious effort lies an extraordinary amount of detail and complexity. Our brains scan rapidly for visual information and with the help of contextual information arrive at and form the most accurate reading. Sometimes, our brains get sloppy and misinterpret certain visual information, in this case an improper spacing, and forms the wrong reading. But with the help of the context, it quickly takes a step backward and corrects to the right reading at a glance.
---
7. Worst tart ever.
8.
9.
---
10.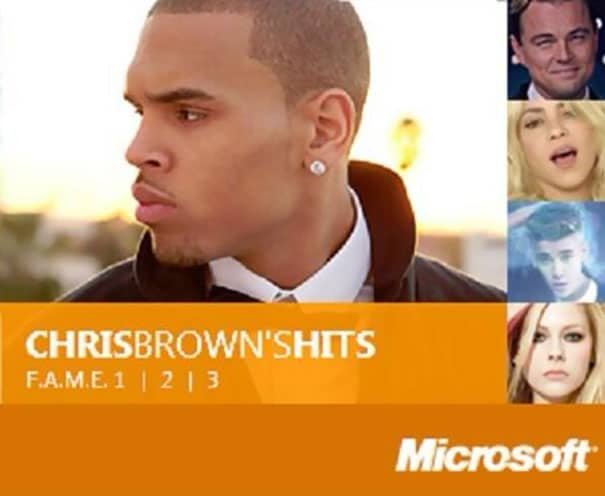 11.
12. No thanks!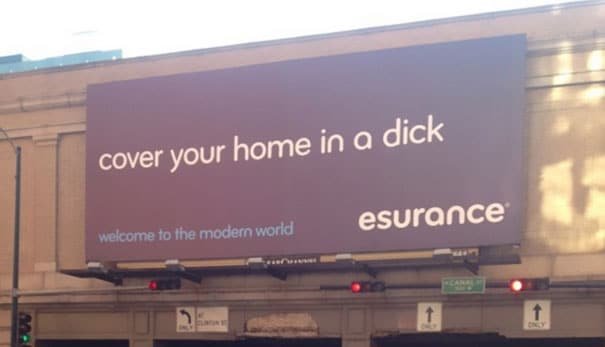 ---
13.
14. Please don't name your kids Clint again.
15.
16.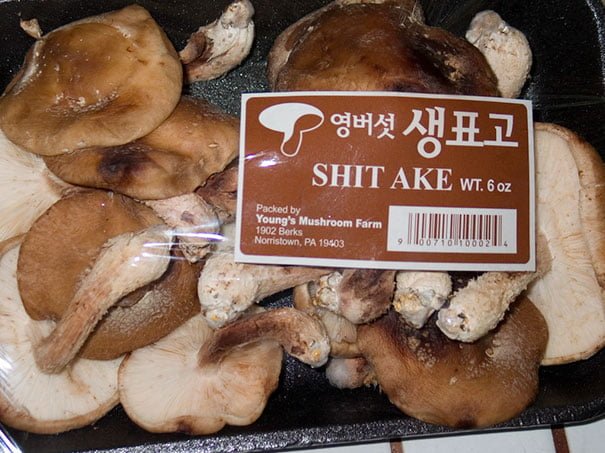 17.
18.
19.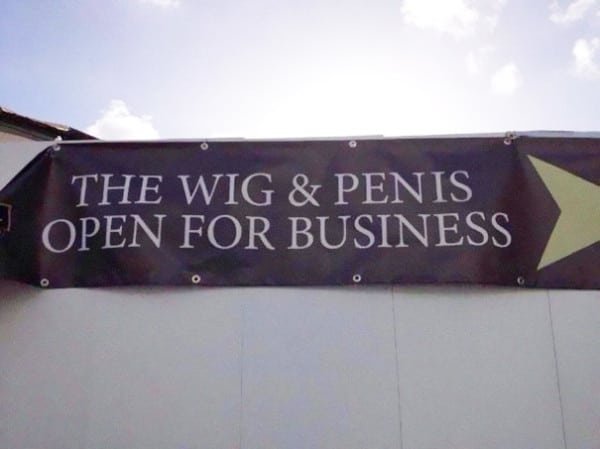 20.
We hope these examples gave you a laugh. More importantly, we hope they have given you an idea about how important letter spacing is so next time when you want to write something make sure to space your letters the right way. This way your words look neat and clean, and you save yourself a lot of embarrassment.
---
You've reached the end of the article. Please share it if you think it deserves.