It's hard to make humor without language. You gotta be exceptionally talented to make people laugh let alone doing that without the use of words. There is a particular kind of humor that appeals to people like you and me, and that's the one that involves language and wordplay, aka puns.
Puns come in different kinds. And we have published many articles previously about them. The puns we have here today are different, though. They are hidden and kinda subtle, only visible to those who are extremely clever. We first present the puns with no explanation, try to guess them first then see how you did by scrolling to their explanations down the page.
---
1.
2.
3.
---
4.
5.
6.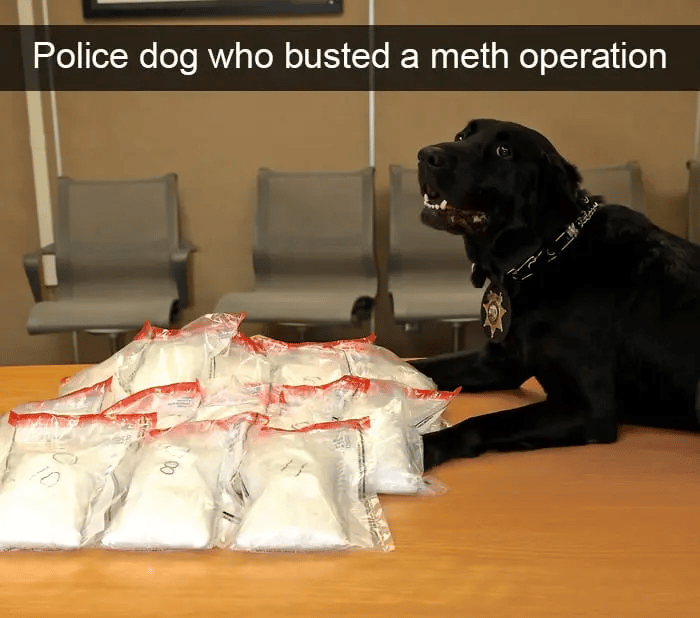 ---
7.
8.
9.
---
10.
11.
12.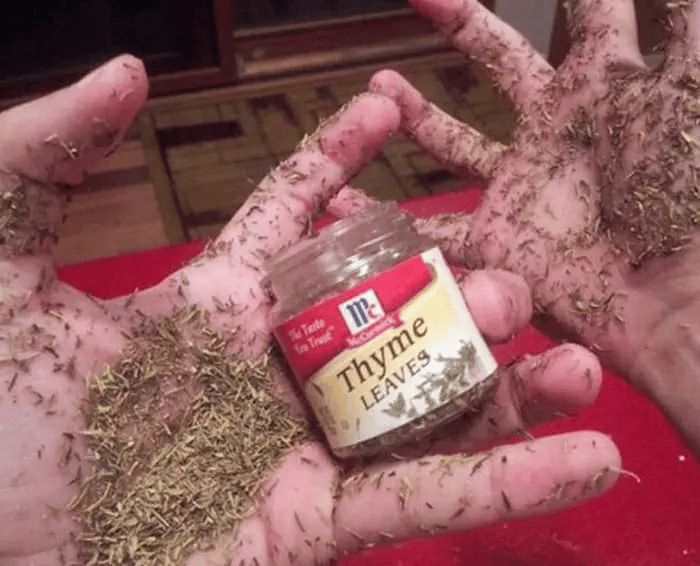 ---
13.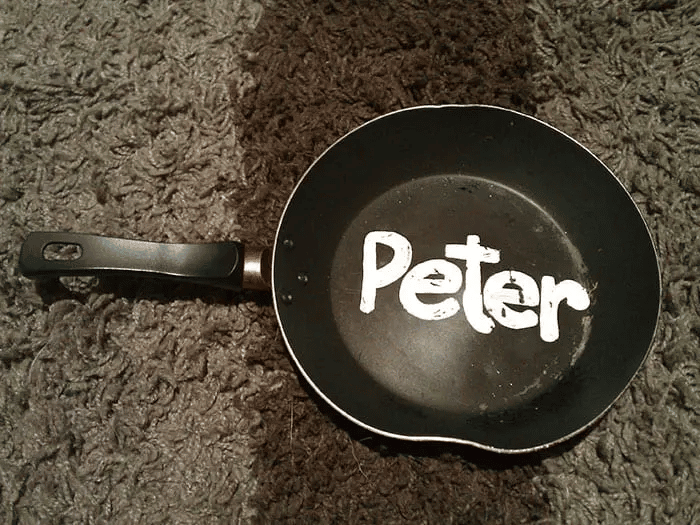 14.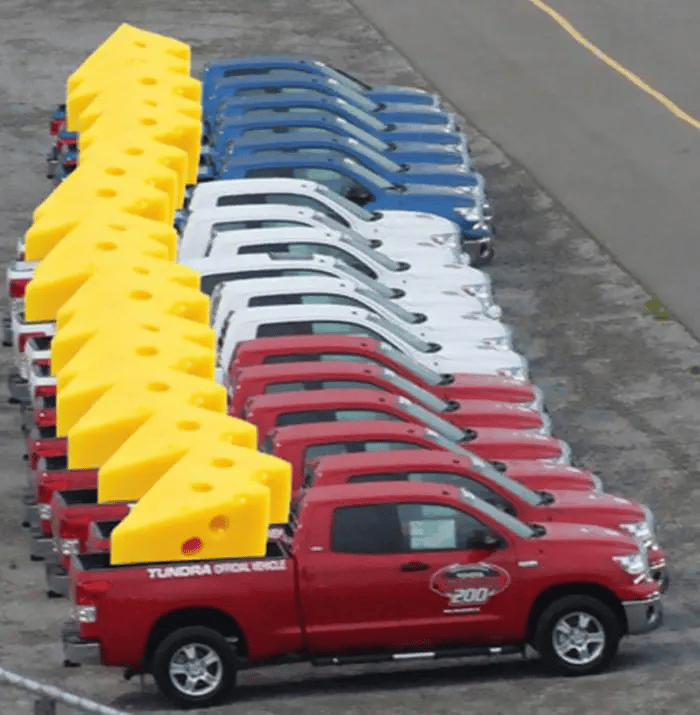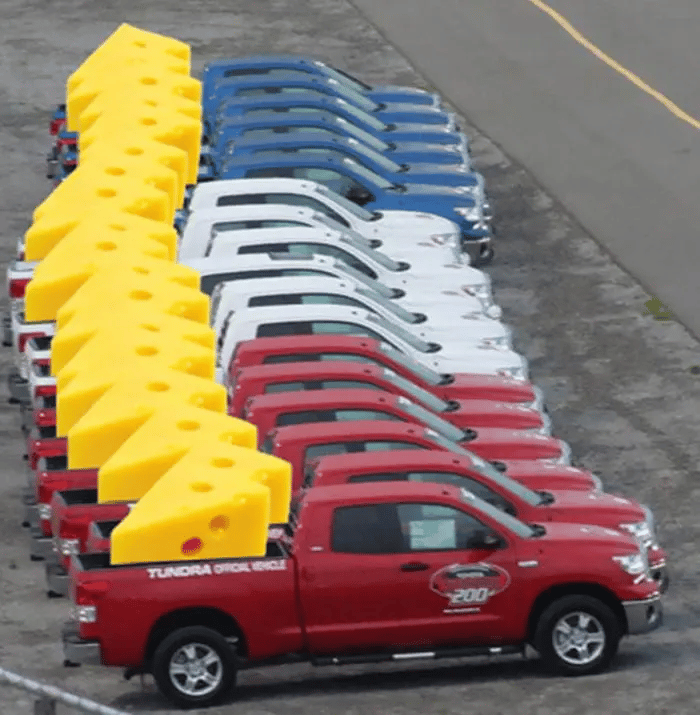 15.
---
16.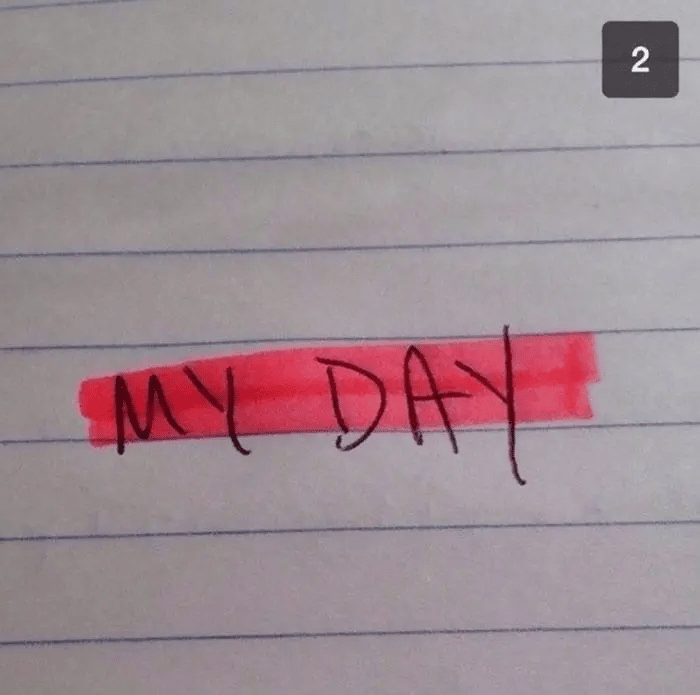 17.
18.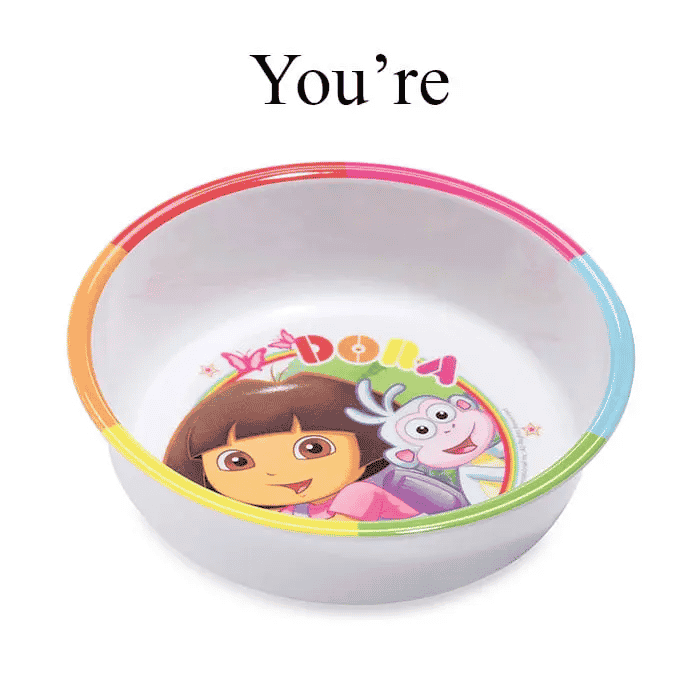 I'm pretty sure you didn't get all of them. Here is what each one means.
1. Christian Bale.
---
2. Let that sink in.
3. Spring is just around the corner.
4. Rewriting history.
---
5. Ice, Ice, Baby.
6. Meth lab.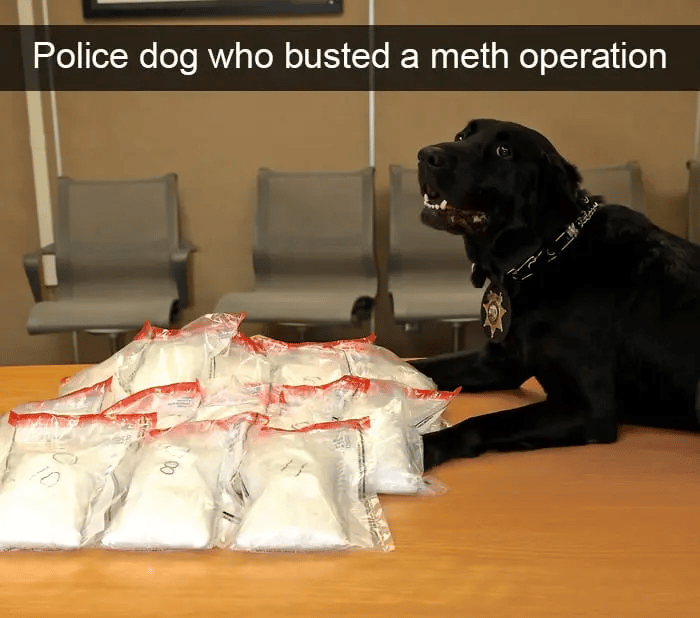 7. Hello from the otter (other) slide (side) – Adele pun
8. USB.
9. Lost control.
---
10. UFO caught on tape.
11. Bucket list.
12. I've got too much time on my hands.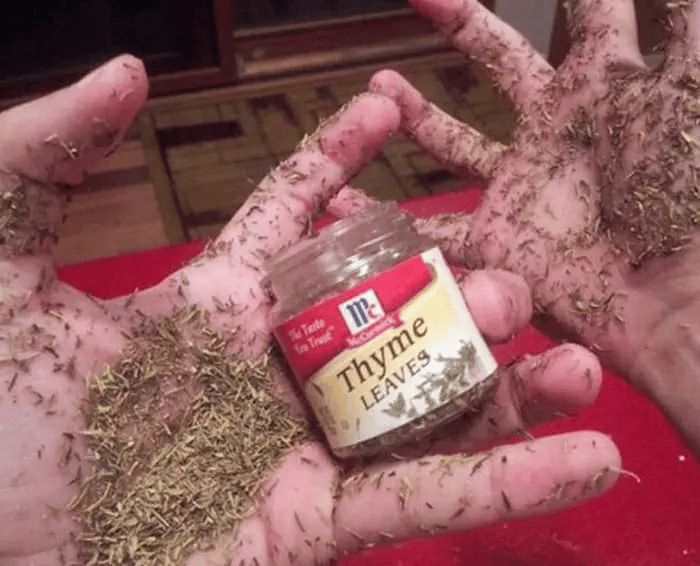 13. Peter Pan.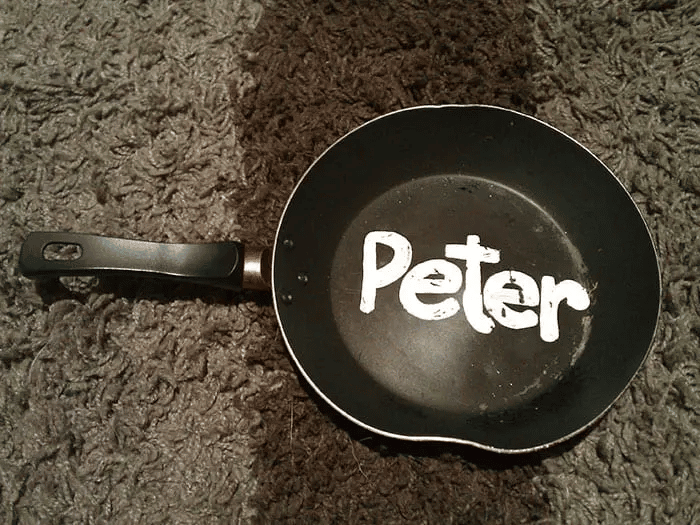 14. Cheesiest Pick-up Line.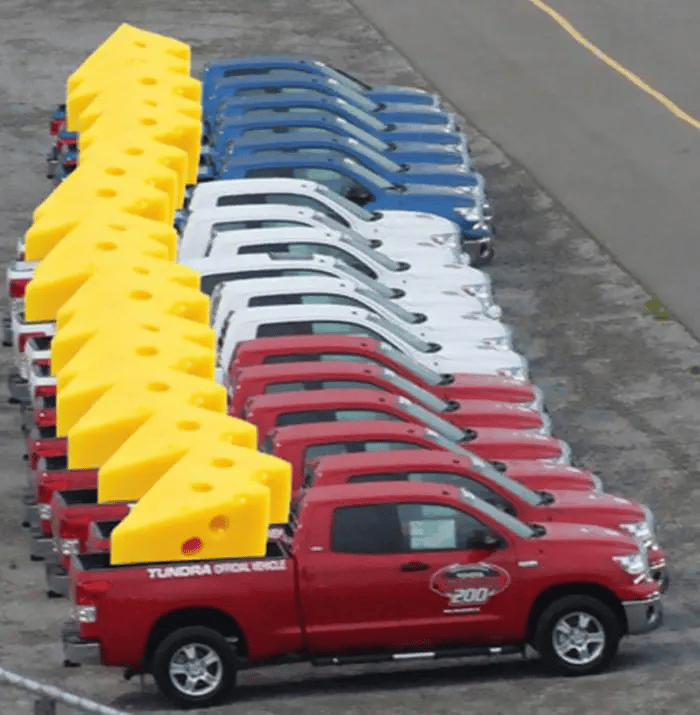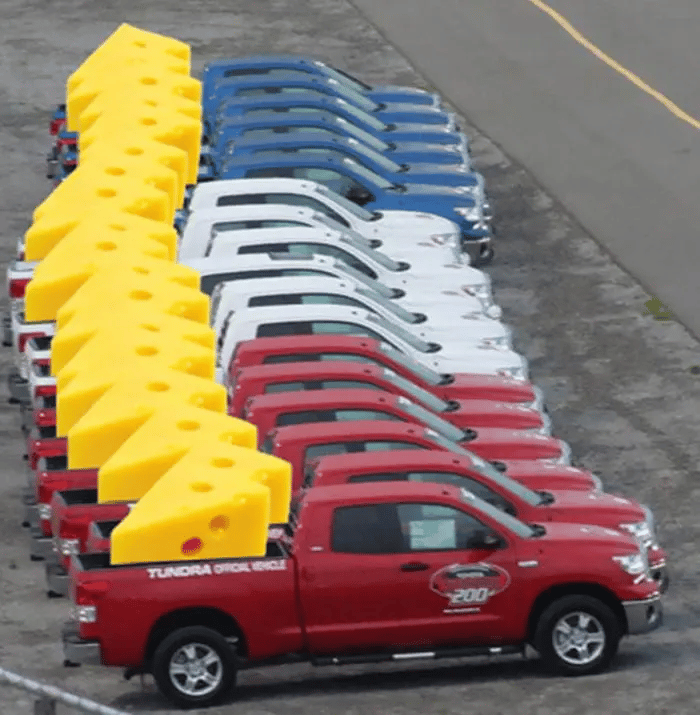 15. Screenshot.
16. Highlight of my day.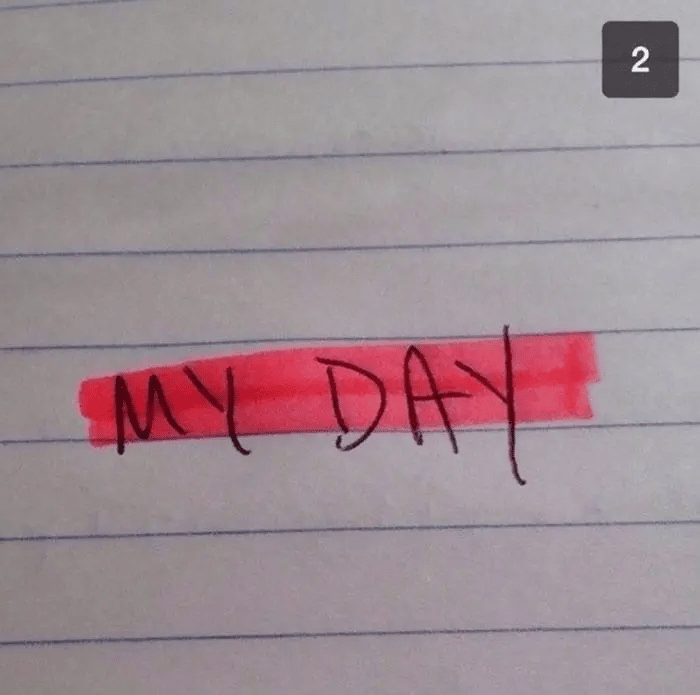 17. French Kiss.
18. You're A-Dora-Bowl (Adorable).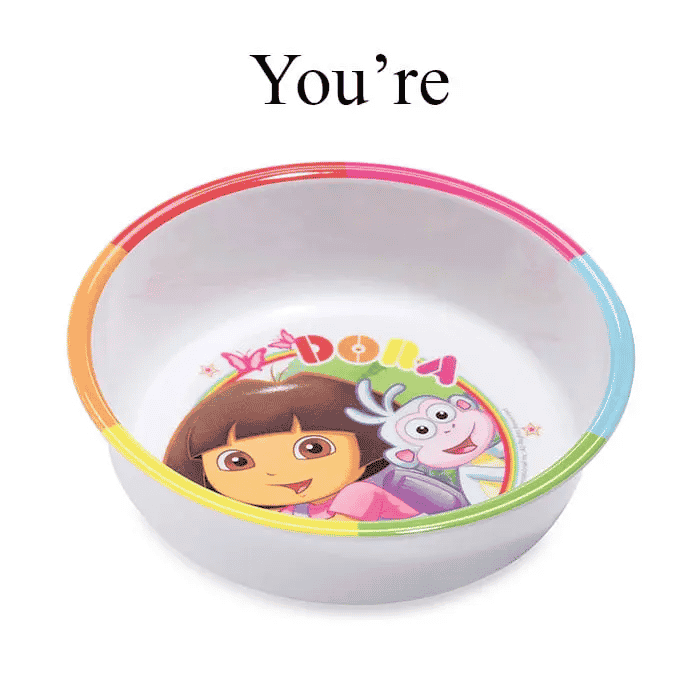 ---
You've reached the end of the article. Please share it if you think it's interesting.
h/t: Bored Panda